Our weekly pick of interiors blogs… Aug 16th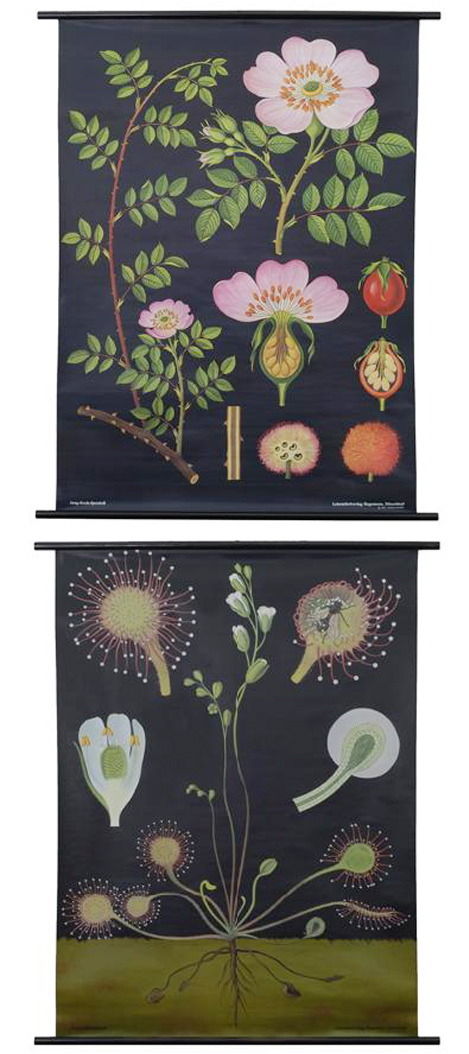 Follow us to blogland and the wonderful world of interiors
Housemartin is brought to you from Portand Oregon, the work of a fashion industry textile designer turned interior decorator and shop owner. The shop, Ink & Peat, is an eclectic mix of vintage and modern homeware, handmade goods and floral design, while the blog offers daily inspiration in the same vein. It's a great place to pick up on new designers and especially crafty people working in ceramics, printmaking and textiles. If you're into handmade, vintage and quirky design, this is definitely a blog worth visiting. Named after the little house-proud bird, this blogger's more of a beady-eyed magpie. The eclectic posts always unearth something beautiful.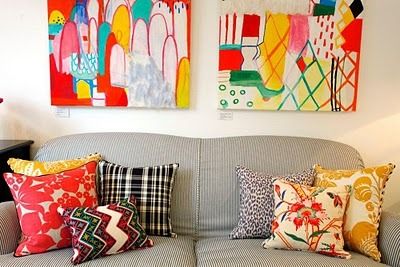 You can guess what you'll find on Absolutely Beautiful Things. Brisbane-based interior designer Anna Spiro began the blog as a record of beautiful pieces that inspire her on a daily basis. And along with posts highlighting great new interiors products, you'll find posts on Anna's design projects and photos of the displays in her shop, Black & Spiro. Black & Spiro offers a mix of vintage treasures and modern pieces and there are some great posts on junk shopping and flea market finds. She's also got a passion for colour, which makes the blog a really uplifting read (love the rose pink background).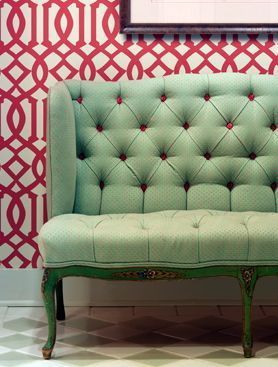 Described as a 'passport to stylish living' Ronda Carman's All The Best is an insider's guide to what's hot in the world of design. Ronda appears to have a bulging little black book: the blog's chock full of interviews with industry big wigs, interior designers, artists and other interesting types. Just a few of the brains she's picked are India Hicks, Jonathan Adler, Rita Konig, and Christopher and Suzanne Sharp (of The Rug Company fame). So you get the picture that it's a pretty big-hitting blog. Interesting and inspirational, it's all very slick; you won't see any flea market finds on here. But if you want to know what makes design stars tick, and what 'global tastemakers' are making us think, then this is the blog to visit.
As always, get in touch if you want us to feature your blog next time round.