Historic Marshall Street Baths reopen to the public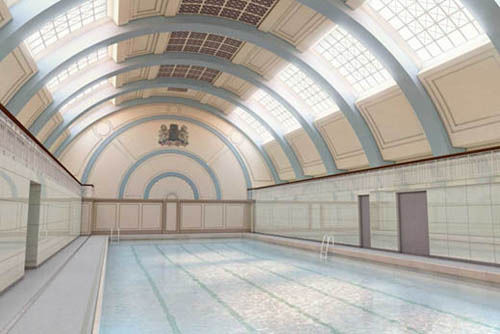 Dive into an Art Deco dream...
After a £25m regeneration project and more than a decade on the English Heritage 'Buildings at Risk' register, the iconic Marshall Street Baths in the heart of Soho has reopened to the public. The first public baths on the site were built in 1850 and the present Grade II listed building first opened in 1931 as The Westminster Public Baths. With a stunning barrel vaulted roof, white Sicilian marble-lined pool and green Swedish marble-clad walls, it's an Art Deco masterpiece.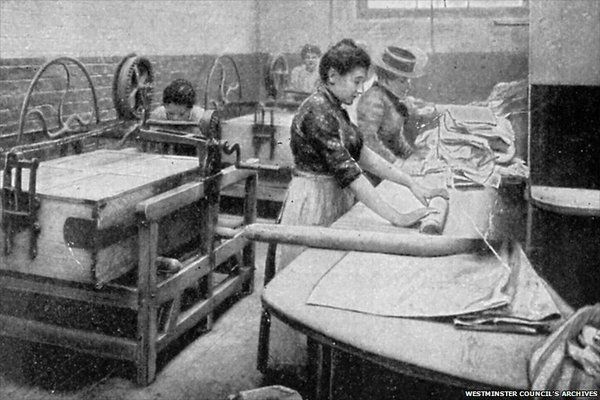 Originally built with public funds for the health and wellbeing of local people, the baths included a first and second class swimming pool, a child welfare centre, a public laundry and washing facilities. As well as retaining many of the period details such as the 30s ticket booth, gilt finials on the staircase, and a bronze fountain featuring a frolicking merchild and two dolphins, the regeneration project has maintained the public spirited ethos of the original baths.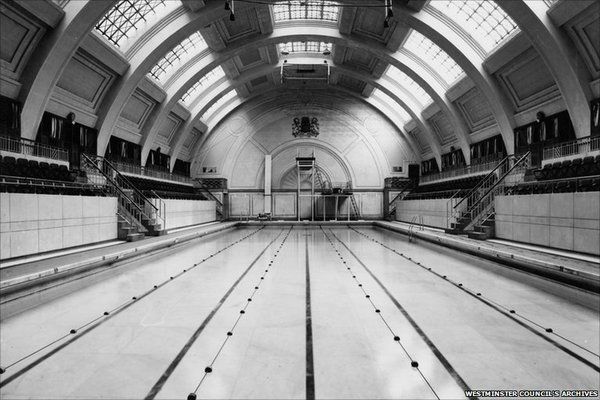 Westminster Council carried out the restoration with its development partner, Marshall Street Regeneration, and with the support of local groups such as the Friends of Marshall Street. The restored pool is the centrepiece of a new public leisure centre on the site, including a gym, sauna, and dance and exercise studios. The wider regeneration programme includes 52 new homes, 15 of which are part of an affordable housing scheme. A new street cleaning depo has also been built as part of the project.
Restored to its former glory, the stunning pool is well worth a visit. And it's not often you get to enjoy such fabulous facilities at council prices. I recommend a bit of sedate sculling: to make the most of that fantastic vaulted roof.