Our weekly pick of interiors blogs…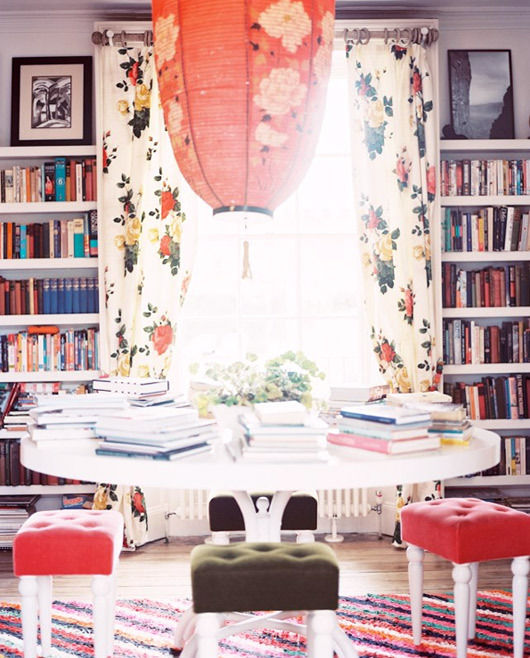 This week we're visiting San Francisco, Marrakesh and New York City.
SF Girl by Bay unsurprisingly hails from San Francisco and the blog is as beautiful as the city. The photographs have a dream-like nostalgia to them and the blog is known for representing 'bohemian modern style'. Created by Victoria Smith, it's a scrapbook of interiors inspiration, showcasing art and craft, new designers, products and trends, with a heap of shopping tips thrown in. She's a flea market junky with a love of photography, and her fabulous finds are shared with all. There's a great recent post on Scandinavian style. You could get caught up on here all day.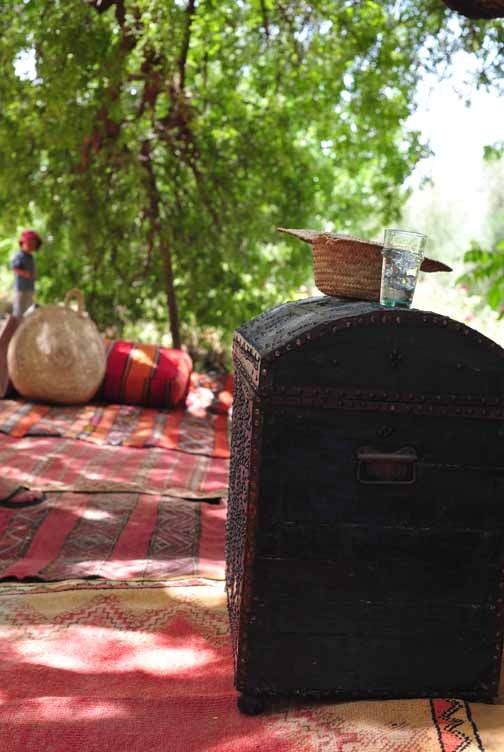 My Marrakesh is brought to you by 'Moroccan Maryam' and billed as 'the tales of an American family's quest to build a guesthouse in Marrakesh.' But it's much more than that. Maryam's a travel obsessive, a guidebook writer and a human rights specialist. With a job that's taken her all over the world, she's developed a passion for global textiles, carpets and Moorish culture. And the blog's definitely got that 'global traveller' feel, a wonderful riot of colour, pattern and sun-drenched style. The guesthouse, Peacock Pavilions, is a real find if you're thinking of a Moroccan trip. And the family have three peacocks as pets, which just about sums up the lifestyle.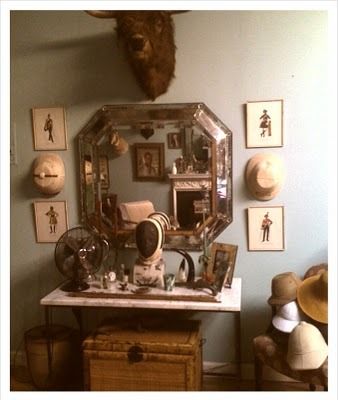 Hollister Hovey is such a charming blog, it's just mesmerising: a string of pearls. Beautiful photographs, printed ephemera, Polaroid snapshots, flea market finds, and design historical bits and pieces, are a continuous source of intrigue and delight. The 'acquisitions' posts bring out an alarming covetousness, and the blogger's house, stuffed full of beautiful vintage finds, is enough to make me weep. I'm actually quite lost for words when it comes to describing the wonder of this blog. If you live anywhere near New York or you're planning a visit, it's a must-see for insider tips on the best places for ferreting out a vintage bargain. But if a trip stateside is out of the question, just go on here and dream the dream.
Once again, get in touch if you want us to feature your very own blog next time.