Our weekly pick of interiors blogs… Aug 27th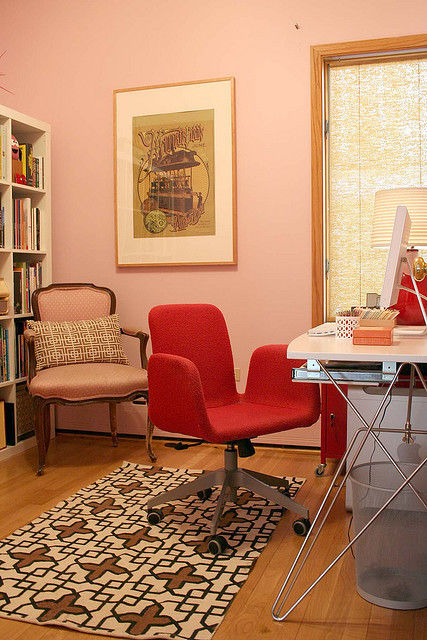 This week we check out three home renovation projects.
Making it Lovely follows Nicole Balch and family as they transform a 'so-so' century old house into a lovely home. Nicole posts the pictures of her home renovation handy-work in a photo gallery; and there's plenty more inspiration in the form of product reviews and fabulous finds, craft projects, lifestyle stories and interiors advice. She regularly puts together a collage of home furnishings 'chosen' by James and Eugenia, a 'fictional couple with exceptionally good taste in furniture'. But if you need reminding that it's Nicole who's got the great taste, just take a look at her house.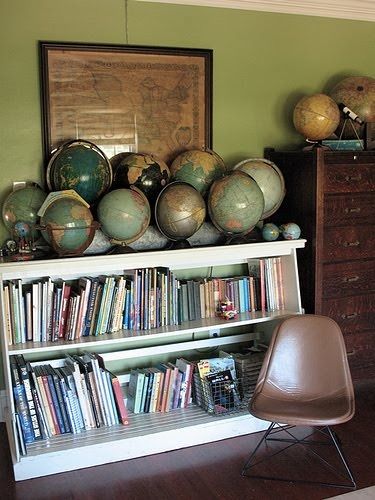 The Rambling Renovators are a couple of design-loving DIYers who invite you to tag along as they revamp their home, room by room. It's another chance to be nosy and have a good old snoop around somebody else's stylish home. As well as the customary 'before and after' photos you can expect loads of lifestyle images, plenty of vintage finds, product reviews and a whole lot of interiors ideas. From mock-ups and mood-boards, to DIY tips and decorating dilemmas this blog's great if you're thinking about renovating. And if you live anywhere nearby, the Christie Antiques Show in southern Ontario looks absolutely amazing.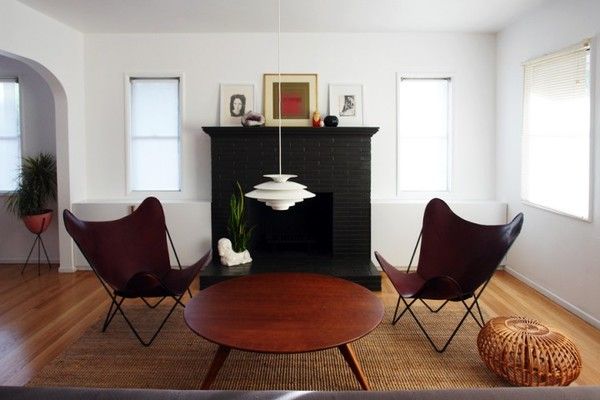 The Brick House is right up my alley (in terms of style, that is; the house is in California). Originally built in the 1950s, this super stylish bungalow is being restored to its former glory, complete with mid-century modern furnishings. Shaking off any lingering associations with retirement villages, it'll change your mind about bungalows in an instant. The photographs look like something straight off the pages of Elle Decoration or The World of Interiors. Draw dropping stuff. There's not one thing I don't like about it; although I really hope they're keeping the pink and black tiles in the original bathroom. The tiles alone would have made me buy the place. The Brick House is a must-see for any mid-century modern fans and a lesson in sympathetic restoration. Perfection.