Spotlight on: black+blum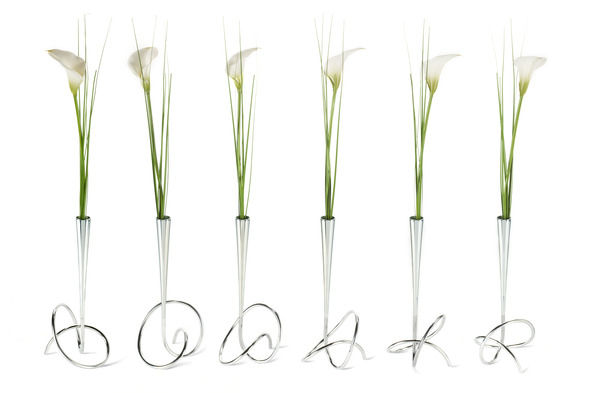 We take a look at how black+blum bring innovative style to your home.
Creative designers Dan Black and Martin Blum complete the Anglo-Swiss partnership of black+blum. Their design consultancy business, set up in 1998, has given them the opportunity to explore and develop their passion for design through their own range of functional products.
What makes black+blum unique is that they don't create fashion products that only have a short lifespan because they are based on current trends. Instead, their aim is to create designs that will inspire people's imaginations and give lasting enjoyment. They're proud to showcase designs that offer longevity; the products all serve a practical use which should still give them value in many years to come.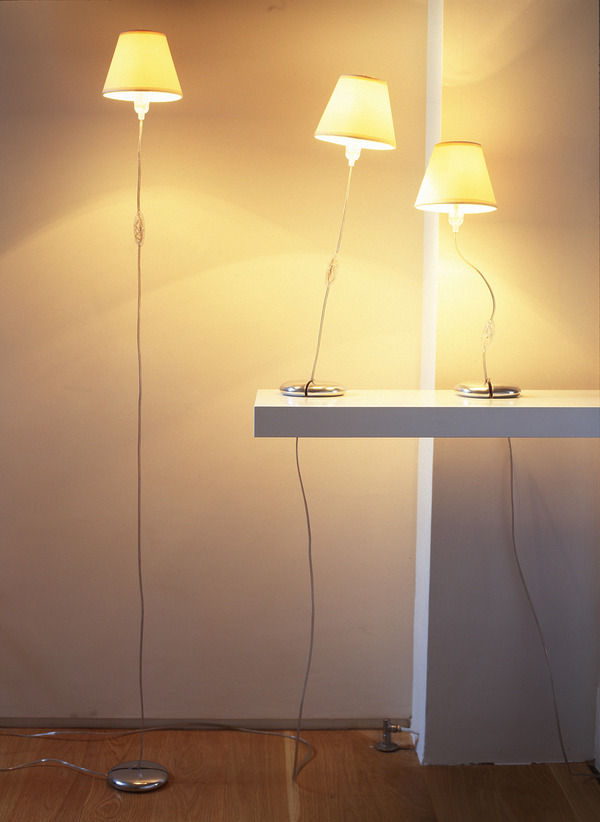 The Loop candelabra and the Flower loop vase showcase black+blum's elegant yet minimal style. The Loop designs are inspired by the Fibonacci curve which can be seen throughout nature, giving a balanced and aesthetically pleasing look. The loops can be linked together and used in interesting ways; rotating it offers a different look from every angle, giving the design a fresh and changeable look. Both designs offer good functionality and they're based on the fact that people, from history and into the foreseeable future, will always have a use for them.
black+blum are renowned for producing designs that have huge amounts of character; so, it is not surprising that one of their hero products is the award-winning James the doorstop who offers plenty of personality. Due to popular demand, this quirky design has also been remodelled into a bookend. James the bookend is made from synthetic rubber, except for the black version which is made from recycled material, and it can be used individually or as a pair. The stainless steel plate fixed to his foot gives him the strength to hold up a number of books. Transcending taste, the James products are widely recognised, and people appreciate the design for its functionality and humour.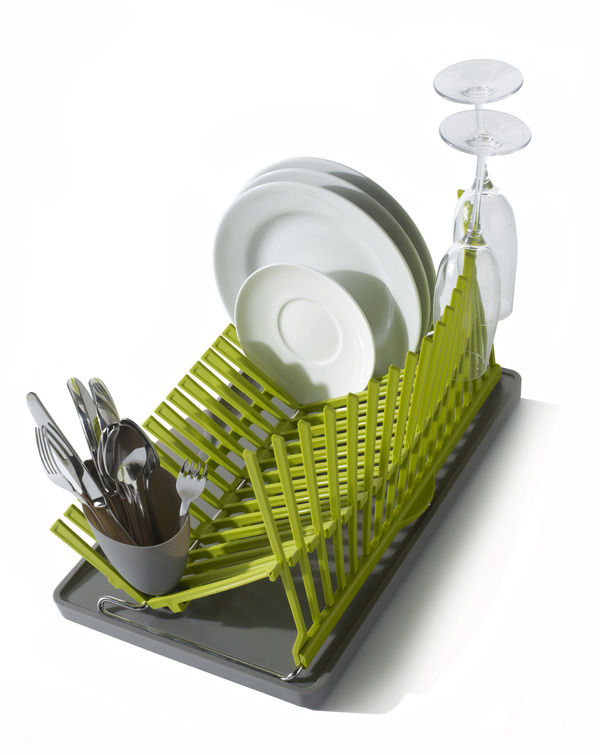 My favourite product is the Kind of Magic light which tricks the eye into believing that this is just an ordinary light. However, the shade is suspended from the ceiling with fishing wire so it appears to be floating. This illusion makes it possible to arrange and personalise the light in any way you want; it transforms easily from a floor lamp to a table lamp, creating a fascinating piece of feature lighting.
One of black+blum's newest products is the high&dry dishrack which took them two years to develop; its distinctive style, inspired by architecture, has recently won an International Design Award in America. Dan and Martin came up with the design when they realised that there was a niche in the market. The design has a unique and appealing sculptural shape that looks good when in use, and also enables it to fold down into a compact size for easy storage. The unique flip spout on the drainage tray gives you the option to drain or not, depending on your kitchen set-up.
black+blum's products are available on furnish.co.uk, and for their latest news and events visit their website at www.black-blum.com.