Colour watch: Brown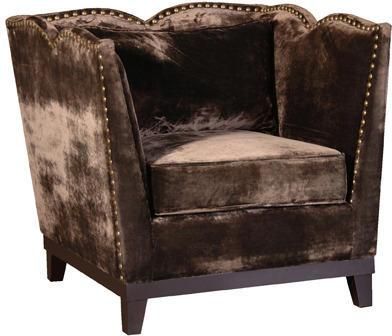 Bring a warm autumnal glow to your home with brown.
An earthy neutral that will offer a timeless look, we take a look at how brown can bring a warm, welcoming feel to your home.
Choosing the right brown
Brown is softer on the eye than black and it has a timeless quality that can suit either a traditional or contemporary interior. Made up of all the primary colours mixed together, brown hues offer a variety of different undertones that can compliment an interior based in either warm or cool shades. Mochas and chocolate shades are perfect for living areas and bedrooms because they offer warm undertones that give a natural welcoming feel.
Choose lighter browns for walls so as not to make a room feel dark or small; however, in a larger, lighter room you can experiment with darker browns to highlight a feature wall. Ralph Lauren speciality finish paint in the suede look is a good choice because it has been designed to bring a distinctive suede texture and appearance your walls. Try this in a modern bedroom to create an interesting and unique style.
Dark chocolate suede and leather furnishings are popular because they ooze luxury and opulence; both offer a classic and long-lasting element that is perfect for upholstered furniture in a contemporary home. Key furniture pieces such as leather sofas or arm chairs, or headboards or footstools, are a great way of bringing a sophisticated and masculine look to a room. The Vitra Polder leather sofa from Utility is a modern take on a traditional design.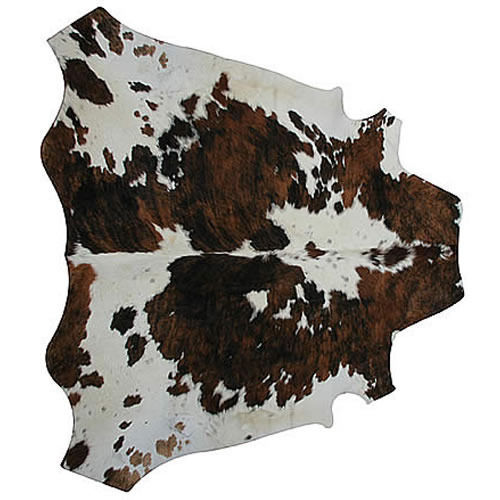 Tonal scheme
Choose a tonal scheme to stop your room from becoming bland; layer your décor in varying shades of brown too add dimension and interest. To give the feeling of space, use darker browns nearest the floor and lighter shades nearer the ceiling. Try the dark brown Sable rug from Puji to add warmth and texture to wooden flooring. Also, try experimenting with pattern to lift your colour scheme; Orla Kiely's Stem lambswool cushion will draw the eye and add a sense of movement.
.
For a clean look, design a monochromatic scheme with whites and creams that will give a natural and earthy appearance that will soften and lighten up your room. You can introduce black into a brown interior, for example, in a bedroom you can accessorise using black blinds, curtains or cushions for a dramatic appearance.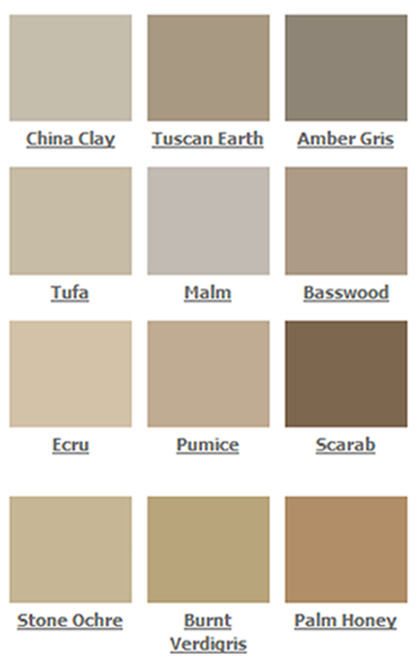 Complementary scheme
Combine brown with rich, burnt tones of red and orange, such as terracotta, for a lavish and inviting feel. Or add a bit of spice to a bedroom with red throws or duvet covers, or choose wall art pieces of dreamy sunsets.
Unexpected combinations of blue, purple or fuchsia with brown can be integrated into your interior by using soft furnishings to add excitement to your scheme. Bright table runners, dinnerware, cushions or throws in these colours will give a cheery pop of colour. Try turquoise on an accent wall or decorative pieces, for example vases or cushions, to add a touch of serenity to your room. Greens can enhance an earthy brown, these colours make a good combination in nature, and you can incorporate this into your home by using plants and decorative vases such as the cylinder vase from Utility.
Shop the look...