Our weekly pick of interiors blogs… Sep 15th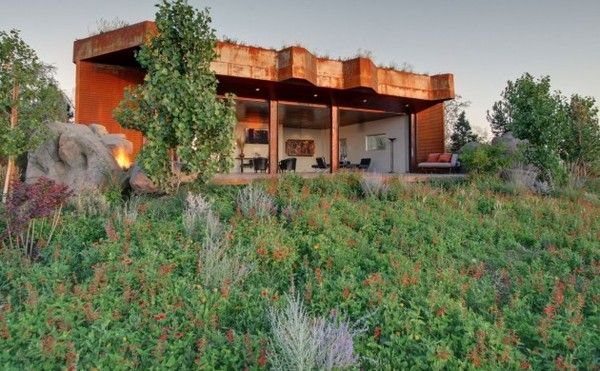 Find out what's hot in the world of interiors blogging with our weekly rundown
Contemporist is so slick that it's really an online magazine rather than a blog; but, hey, we're including it anyway. The collaborative project of two design devotees, Erin and Dave, Contemporist is a daily source for interior designers and architects to discover new products and projects at the cutting edge of contemporary design. These two never miss a beat and if you want to know what's up in the world of contemporary design, this is the place to find out. With an international following Erin and Dave's scope is global, covering the latest in architecture, interiors, furniture, lighting from across the world. Keeping pace with an ever-changing industry, the photographs and write-ups are consistently inspiring.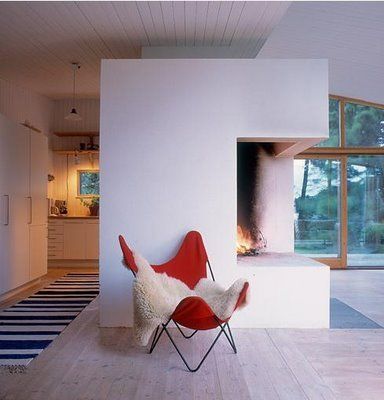 My Scandinavian Retreat follows a family restoring a summerhouse on the coast of Norway. All the inspiration for transforming the interior is collated on the blog and it's devoted to Scandinavian style, showcasing a mix of mid-century modern and contemporary design. It was recently nominated for the Best Norwegian Interiors Blog 2010 and you can see why. Fans of Scandinavian style will find all the hallmarks here and the interiors photographs never fail to raise a pang of envy. I'm dreaming of Reiulf Ramstad's modernist timber-clad beach house. And I'm now even more fixated on a Scandinavian road trip (with a van).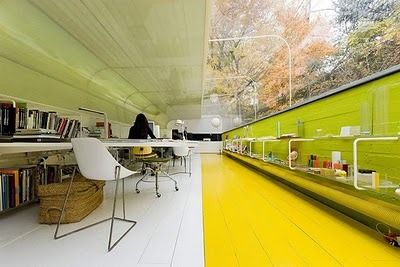 Carrie Can is where graphic designer Caroline de Winter shares her love of interiors, architecture and design. With a wandering eye, she covers a lot of ground, showcasing new products and inspiring designers along with themed posts on everything from wallpaper to storage and rooms with a view. You can count on Carrie to brighten up your day with something beautiful, even if it's a dirty-clothes basket. There's always something here to delight and inspire. Carrie recently took a trip to Copenhagen so expect lots of lovely Scandinavian style.
As always, get in touch if you've got your own interiors blog and we'll feature it next time.