The Scandinavia Show 2010 looks to promote Nordic design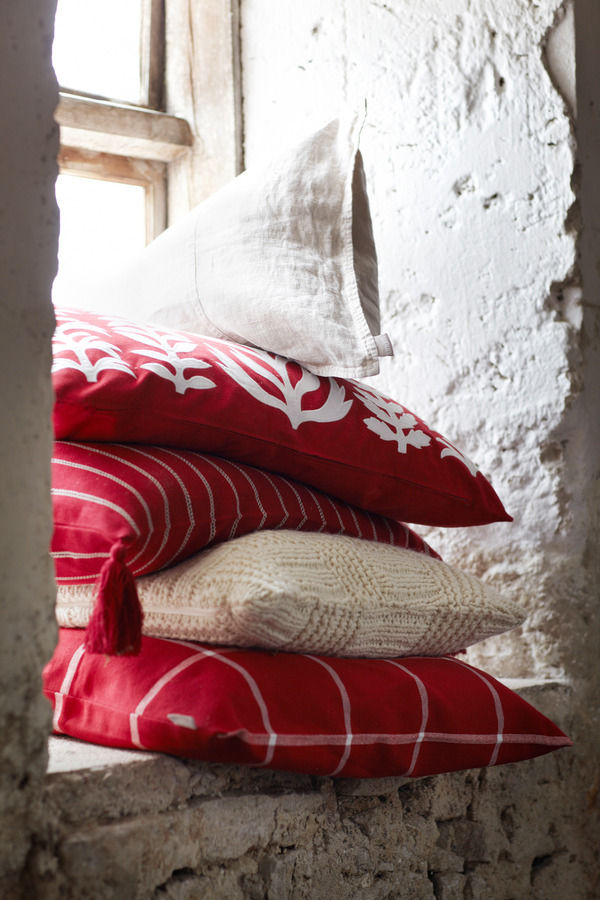 Get a taste of some fantastic Nordic designs at The Scandinavia Show 2010.
Soak up plenty of culture at The Scandinavia Design Show, the first of its kind in London. Whether you have a harboured love of Nordic design or if you simply want to discover new interior styles, the show offers something for everyone.
The Scandinavia Show brings together Scandinavia's most successful exports including design, fashion, food and travel. The design exhibitions will showcase everything from contemporary lighting, furniture, fabrics and carpets from Scandinavian designers and companies.
Scandinavian design has been inspired by the 1920's modernist movement which saw intricate and highly decorated products being replaced by functional designs with clean lines. This type of design has developed further and now Nordic style encompasses beauty and durability. Exhibitors will be bringing exclusive pieces to the show to display the beauty of Scandinavian design.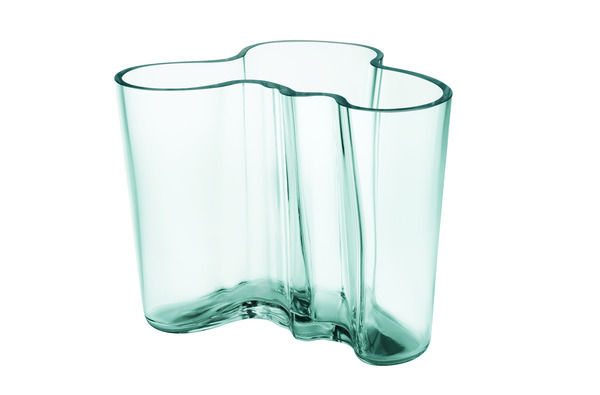 Skandium will be exhibiting some of their finest modern Nordic furniture, lighting, kitchenware, and glassware including familiar names such as Iittala, Marimekko, Orrefors, Muuto, and Fritz Hansen. The Aalto vase from littala has a striking beauty that is inspired by the shapes and colours found in nature, which is representative of Scandinavian design and its unique simplicity. Alvar Aalto's collection first made an impression when it was presented at the World Fair in Paris in 1937, and since then it has become one of the most famous Finnish glass objects.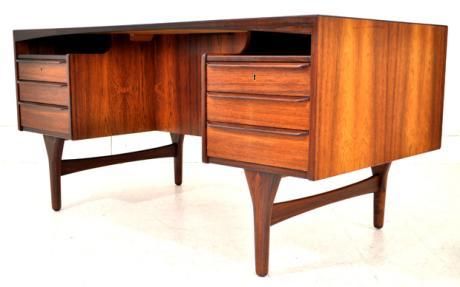 Online boutique, Skandi Living, will be bringing the Swedish brand Linum's Christmas 2010 collection complete with a range of gorgeous cushions and table linen. Linda Swarbrick, Founder of Skandi Living, told us that she is really looking forward to the event because "we are a web based business and don't usually get to deal with our customers face to face." Linda has also informed us that they will be showing Pappelina plastic rugs and smaller accessories from other brands such as Himla, Menu and Orrefors.
Also, take a peek at Danish Homestore, specialising in classic Danish furniture. At the show, they will be showcasing a unique collection of furnishings from Arne Jacobsen, Poul Volther, Hans Wegner, and Johannes Andersen. Other exhibitors to look out for include BoConcept, Northlight Design, Bang & Olufsen, Ekornes, Clas Ohlson and Pandora, amongst many others.
Don't miss The Scandinavian Show at the Olympia Conference Centre, London, 9th -10th November 2010. For more information and Show Opening hours, visit www.scandinaviashow.co.uk.