Decorex shaping up to show the best of great design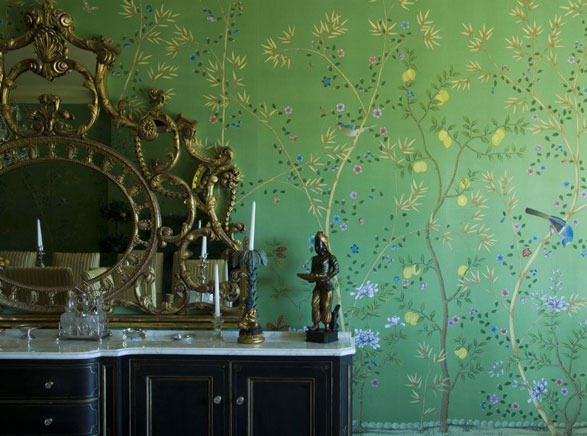 Sneak a peak at what's in store at Decorex 2010
Decorex International is renowned as an arbiter of style and an authority on where things are heading in the world of interiors. Offering a sophisticated and inspiring mix of emerging talent and big-name brands, exhibitors are handpicked to represent the best of design globally. An unmissable event for industry professionals, Decorex throws open its doors to the public on Tuesday 28 September; style-seekers and design-devotees take note.
Decorex showcases top-end, design-led interiors products from the finest suppliers, with exhibitors presenting the latest in fabrics, wall-coverings and floor-coverings, to furniture, lighting and accessories. Alongside a vast array of top-notch exhibitors, seminars will be running throughout the event, with speakers addressing hot topics and offering design inspiration. Often referred to as the 'Oscars' of the interior design industry, Decorex has launched its own awards this year. Judges will be scouring the show for the Best New Exhibitor and the Best International Exhibitor, with an Outstanding Contribution award going to one of the show's stalwarts.
A treasure trove of interiors excess, you can expect to be dazzled at Decorex. Lewis Carroll's novel 'Through the Looking Glass' has inspired Spanish design duo Herme ye Monica to create an installation in which all is not what it seems; rugs will change colour, spatial distortions abound and a secret room reveals a theatre of optical illusions. World-renowned interior designer Nina Campbell is taking a similarly liberated approach with the Sloane Square lobby entrance. Exploring the enchanted story of play and temptation in a grown up wonderland, Nina's display will include exquisite products from over 50 exhibitors including specially commissioned one-off pieces. Tableware and interior accessories company Harlequin Tabletop is presenting an 'Alice in Wonderland' theatrical display. You're invited to follow Alice into an underground warren, play a surreal game of croquet and take part in a spectacular tea party, showcasing the world's finest crockery.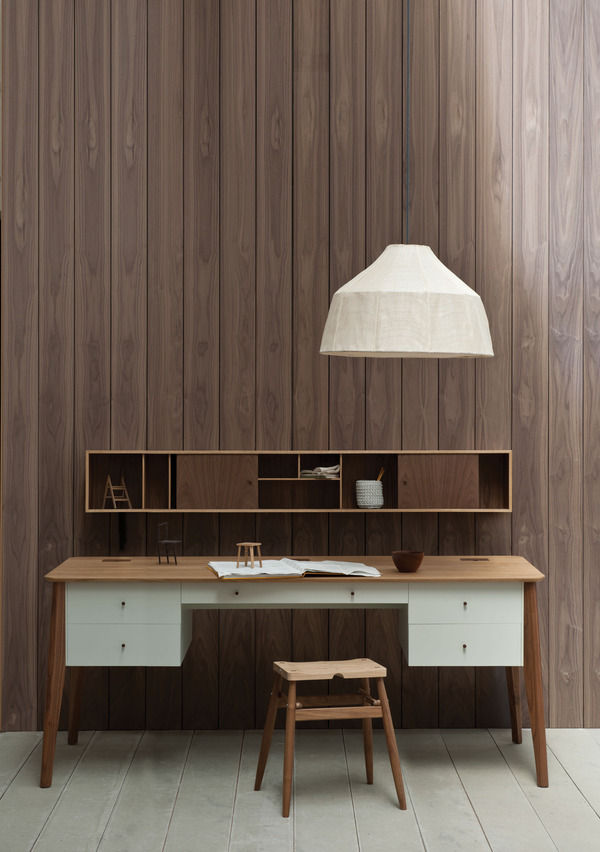 Wit and nostalgia continue at Wilman Interiors. Wilman is presenting the 'Fairground Attraction' collection, fabrics with all the fun of the fair, by Nono. The new collection is inspired by the charm and vibrancy of the 1930s fairground, with vintage motifs and carnival brights. Graphic harlequin diamonds, bold geometrics, 'big top' satin stripes and taffeta 'zig zag' embroideries are designed to mix and match, creating a sense of fun, playful originality and high spirits. Comprising six bold designs: 'Big Top', 'Gigi', 'Happy Hour', 'Roll up Roll up', 'Show Stopper' and 'The Right Lines'; the colour palette is a heady mix of candyfloss pinks, dramatic damsons, cool mojito, striking emerald, poppy reds, tangerine and on-trend sunshine yellow.
With botanicals reaching new heights in the world of interiors, the Decorex Slone Square entrance takes on a fashionable Kew Gardens feel. Visitors will be welcomed into a glorious summer room, with award-winning floral designs and a unique commission of hand-painted wall-coverings created exclusively for Decorex by Fromental. Winners of Best Stand at Decorex 2009, Fromental strive to create the world's most beautiful wallpapers. Combining skilled craftsmanship with luxurious fabrics, Fromental's distinctively British style blends historic classicism with the cutting-edge cool of London's fashion scene. Fromental's elaborate hand-painted and hand-embroidered designs, and their now-signature modern take on 18th Century Chinoiserie, have led the revival of the wallpapered interior.
While Decorex has an international flavour and global scope, over a quarter of all exhibitors highlight the fact that their products are made entirely in the UK, using British skills and craftsmanship. A 'Made in Britain' stamp certifies authenticity, quality and good design. Celebrating 100 years of 'Britain's Finest' from Fox & Brothers & Co luxury tweed fabrics and Price & Co soft furnishings, Decorex 2010 will also be showcasing the very latest of British design talent. Louise Body's first and long-awaited fabric collection will be launched at the show. The collection includes fabric to complement each of the wallpapers in the current range as well as new floral and foliage motifs developed from Louise's 'Plant Life' wall panels. Louise is also creating a bespoke entrance to the ladies and gents, bringing a novel approach to the 'smallest room in the house'.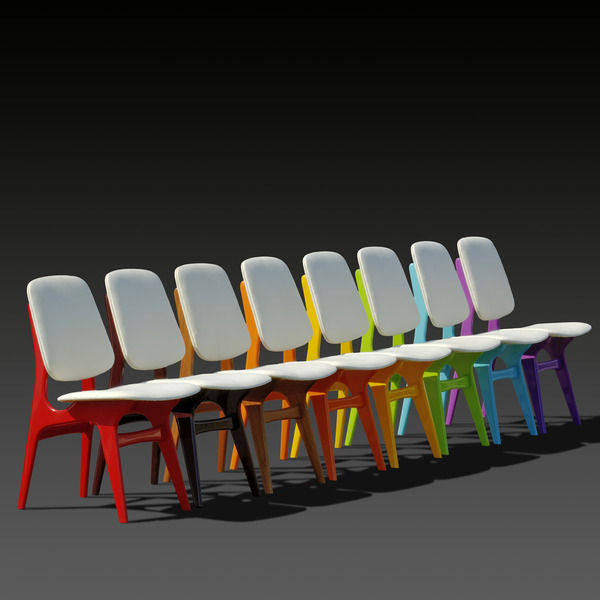 In furniture, expect to be wowed by traditionally crafted bespoke pieces and cutting-edge contemporary design. Massant has created a line of chairs, armchairs and sofas in Regency, Louis XV, Empire, Restoration and more recently Art Deco and fifties style, respecting the techniques of traditional cabinet makers and remaining faithful to the materials used in each era. Massant's exclusive products are popular with renowned interior decorators and architects. London's finest contemporary furniture dealer, ARAM will exhibit at Decorex for the first time this year. ARAM's range is unrivalled and includes flagship displays from Cassina, Living Divani, Fritz Hansen, Knoll, Arketipo and Vitra as well as the complete range of Eileen Gray's designs, for which the company hold the worldwide license. ARAM was the first to introduce the designs of, among others, Marcel Breuer, Le Corbusier, Mies van der Rohe and Castiglioni to the UK and the company carries on this tradition today with iconic designs and contemporary future classics.
Decorex promises to be a feast for the senses, and not least in terms of dining in style. Overlooking the River Thames, The Ranelagh Restaurant will be transformed with hand-painted wallpaper by Tracey Kendal, Interior Design Wall Coverings and Barneby Gates. If a light bite's what you're after, check out the Silver Birch Café, designed using only materials of organic origin, in partnership with idFX.
Time to clear those diaries and get down to Decorex.