Our weekly pick of interiors blogs…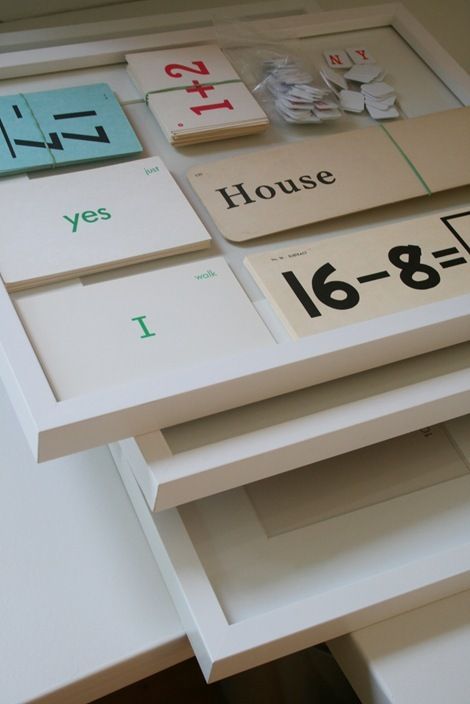 Three more blogs designed to inspire.
First up this week is Swedish blogger Benita with Chez Larsson. Benita's a crafty lady, an expert home-organiser and self-confessed clean freak; so expect the pure, fresh and light-filled aesthetic of Scandinavian style (and to get a little jealous). It's actually a really relaxing blog, which to a self-confessed slattern seems at odds with Benita's bustling abode. It's a warm and engaging blog with plenty of tips for would-be DIYers, ideas for craft projects and inspiration to get organised at home; all lovely stuff.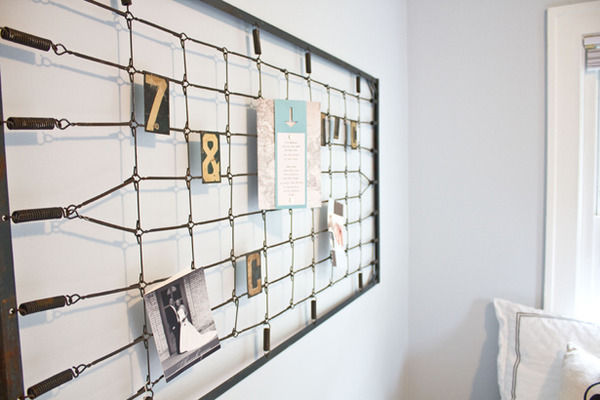 The Lettered Cottage follows Layla and Kevin Palmer as they fix up their little ol' house and go scouting for junk in the deep Midwest. It's buzzing with creative ideas – just look what they did with some old bedsprings. If you're a junkaholic you'll love The Lettered Cottage but beware the green-eyed monster. The writing evokes a real sense of fun and the there are plenty of before and after photos to inspire your own creative projects.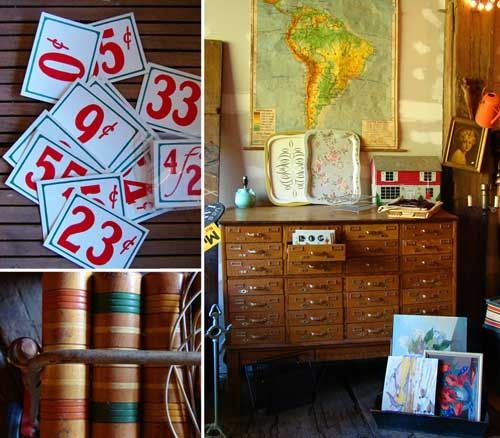 Aesthetic Outburst is Abbey Handrickson's brilliantly named New York-based blog. Abbey's another obsessive junk collector and you only have to look at the yard sale she had recently to see the volume she's amassed. The blog's an expression of Abbey's love of art, design and collecting, with a stream of lovely photographs, interiors inspiration and plenty of every-day gossip thrown in. It's a beautiful blog, consistently eye-opening and a bubbling source of ideas.
As always, get in touch if you'd like us to feature a blog of your own.