Our weekly pick of interiors blogs… Oct 6th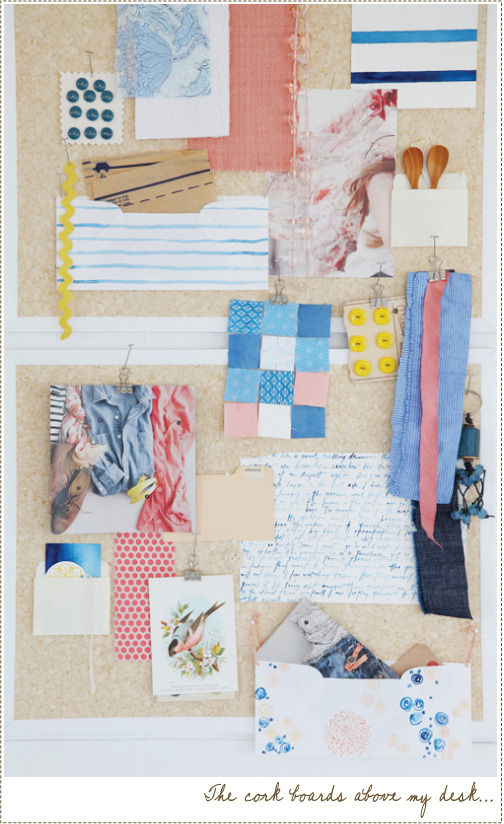 Blogs to get you through the week in style.
A Creative Mint is the creative outlet for Canadian-born LA-based designer, Leslie. After taking degrees in Architecture and Interior Design and a successful career in packaging design, Leslie decided to take a step back. At home with two young children she started the blog as a scrapbook for her interiors projects and photographs. She's interested in all aspects of design, from architecture to cooking, and this really comes across in the blog. Leslie's a great photographer and this as well as her love of collage makes the blog really visually appealing. You'll find all sorts of lovely stuff on here, and if you're a crafty type A Creative Mint is right up your street.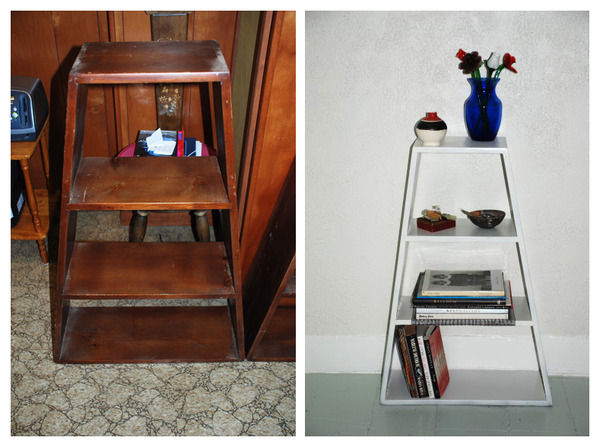 Adam's House is a really delightful blog. It'll be right up your street if you're interested in getting your hands dirty with a bit of DIY; or you love period houses, architectural salvage and design history. Adam lives in small Victorian village called Potsdam in upstate NY. He teaches high school art and with his upbeat manner and creative exuberance it wouldn't be a class I'd bunk off. He bought an 1812 Potsdam-sandstone house six years ago and he's been working on remodeling it ever since; the blog follows Adam's progress with plenty of design-related asides along the way. He's trying to keep the décor fitting with the history of the house without it being too themed, traditional or stuffy. We heartily approve.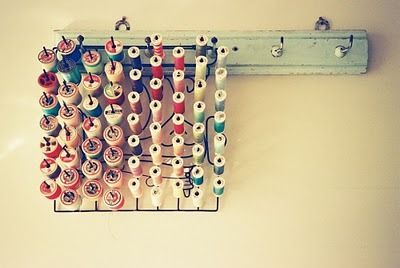 Lobster and Swan is a charming, beautifully illustrated Hastings-based blog. You'll find musings on fashion, art, craft and design with shopping tips, travel stories and interiors inspiration aplenty. There are loads of great ideas for creative projects around the home. Hastings is a bit of a Mecca for junk shopping too, so expect evocative lifestyle images with a vintage flavour. This blogger has a wandering eye that always seems to alight on something beautiful or delightfully different. Designed to intrigue and inspire, it's an eclectic blog drawn together by a consistent and confident sense of style.
As always, get in touch if you write your own design blog and we'll feature it next time.