Interview: Somerville Scott & Company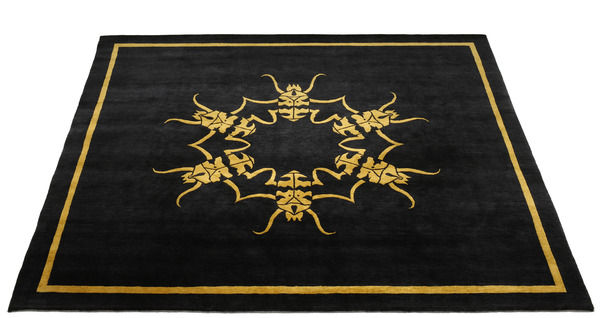 Bringing together traditional English craft with a fresh and modern approach, Somerville Scott & Company's collection will embellish any home interior
Devoted to producing beautifully crafted furniture, Somerville Scott and Company's collection of furniture, rugs, cabinetry, desks and tables offers distinctive style and a modern elegance.
We caught up with Amy Somerville and Stuart Scott to discover more about their ambition and style...
If you had 3 words to describe your style what would they be?
Sumptuous, precisionist, modernist.
What is your company's 'Hero' product and why?
Our curiosity cabinets encompass what Amy and I are able to achieve but the Minx chair was the first product that got us noticed – so it would have to be that.
As a British based design company, how do you feel about interior design becoming more eco-friendly? And how will this improve the quality and durability of interior furnishings in the future?
Product longevity is important, if you design with that in mind with the use of better quality materials and construction methods then the piece becomes eco-friendly, you're investing in a product for life. If it becomes tired over time then you can simply re-upholster it, instead of throwing it away. Designers can help in considering schemes that have a longer shelf life.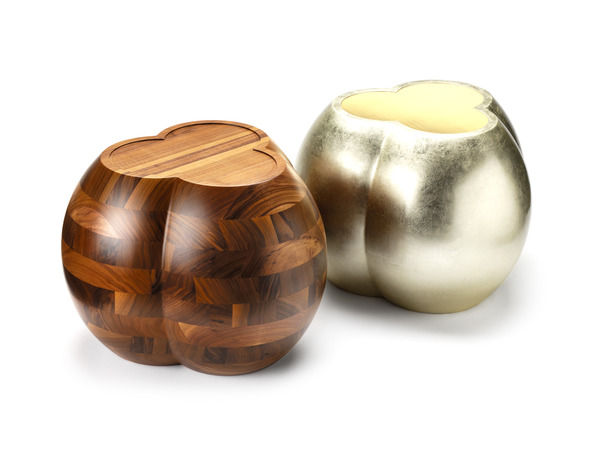 What inspires the combination of modernity and traditional style of your furniture and cabinetry?
Just looking at antiques and how pieces used to be made. Some of the furniture that came out of the Art Deco period was so rich in its use of materials and finishes. Nowadays it's difficult to replicate these details as materials increase in price, and the craftspeople that are able to achieve this level of quality in furniture are becoming increasingly rare and sought after.
Do you have a favourite traditional piece of furniture?
I've always been drawn to works by people like Jean-Michel Frank, Pierre Legrain and Ruhlmann. Amy and I both agree that the 'Skyscraper' bookcase by Frankl is a bit special.
You have a small range of stunning handmade rugs, what makes your rug collection unique from anything we have seen before?
Our choice of subject matter is often quite unique, the colours and the quality of weave tell them apart.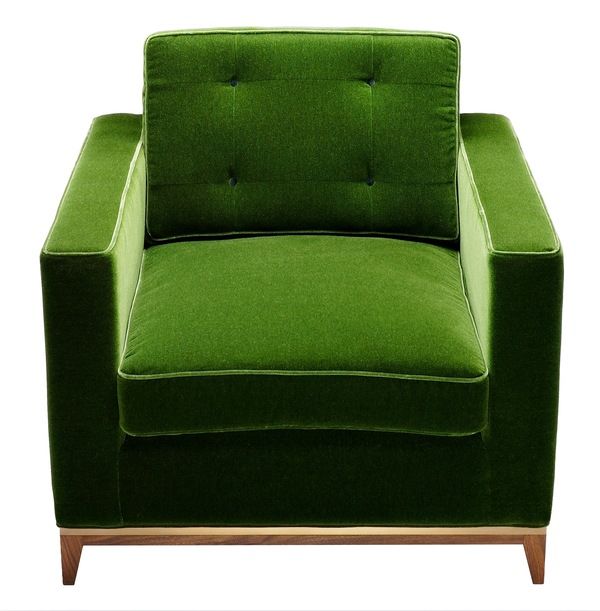 What is the most recent design product that you have bought for your home?
On a practical level a Dyson vacuum cleaner, on an indulgent level I picked up a Rover Chair by Ron Arad at a recent auction, although it turned out to be a fake, I was mortified!
What advice would you give to aspiring interior designers?
Think practically and design with the user in mind.
Is there anyone that you would like to collaborate with in the future and if so why?
Always used to be Ettore Sottsass but that wouldn't be possible now. It would have been interesting and quite mad. In terms of a contemporary brand on a purely self-indulgent level it would have to be Aston Martin. We could do a pretty special limited edition interior.
What's next for Somerville Scott & Company?
Keep designing! Producing more furniture that people aspire to own.
For Somerville Scott & Company's full collection, specification sheets and price list, check out their website.