Interview: Aiveen Daly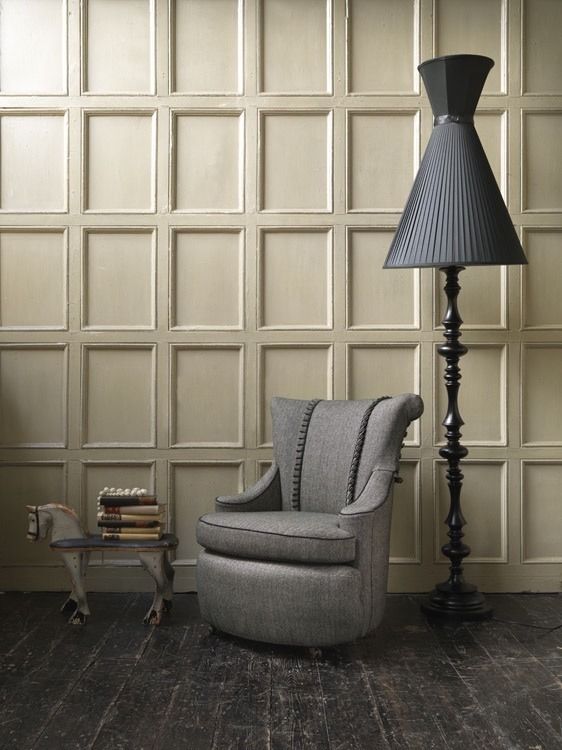 We interview furniture designer Aiveen Daly
Inspired by haute couture gowns, Aiveen Daly's collection boasts hand-upholstered designs with intricate detail and a gorgeous chic look.
Read on to find out more about Aiveen Daly's style and inspiration...
If you had 3 words to describe your collection what would they be?
Luxurious, contemporary, different.
What inspired you to get into the world of interior design?
I love colour and textiles and wanted to spend my life doing something more creative.
Your collection is hand upholstered, how do you feel that this enhances the quality and aesthetics of the designs?
My team are meticulous to the point of obsession. We work on fabrics that come from all over the world sometimes they have been specially produced at hundreds of pounds a metre so we can't make any mistakes! Doing things by hand allows for more creative fluidity. It makes each piece totally unique compared with mass production where a lot is done by computer and huge machines.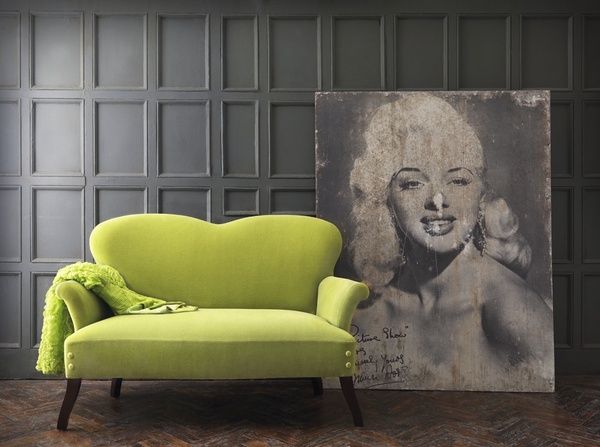 You have a selection of beautiful vintage pieces, how do you think vintage-inspired furniture will continue to add personality and character to both modern and traditional interiors?
We love to revive old pieces and dress them in something contemporary. Old furniture is often magnificently built and so literally lasts hundreds of years. BBC Homes & Antiques magazine suggested the Aiveen Daly collection would be the antiques of the future. We really build our pieces to last.
Your designs are inspired by haute couture gowns and Saville Row tailoring, which are your favourite pieces and why?
My favourite Stiletto chair is the Love Knot as it is simple and classic like your favourite piece of clothing or jewellery that never goes out of style.
What is the key link between fashion and design for you, and how do you think 2011 fashion trends will influence interior design?
Fashion for me has always been more experimental and quirky than furniture design. Tailoring is big again with very classic cuts – simplicity with attention to detail will be important. I think a new minimalism will emerge that is much warmer than the last wave.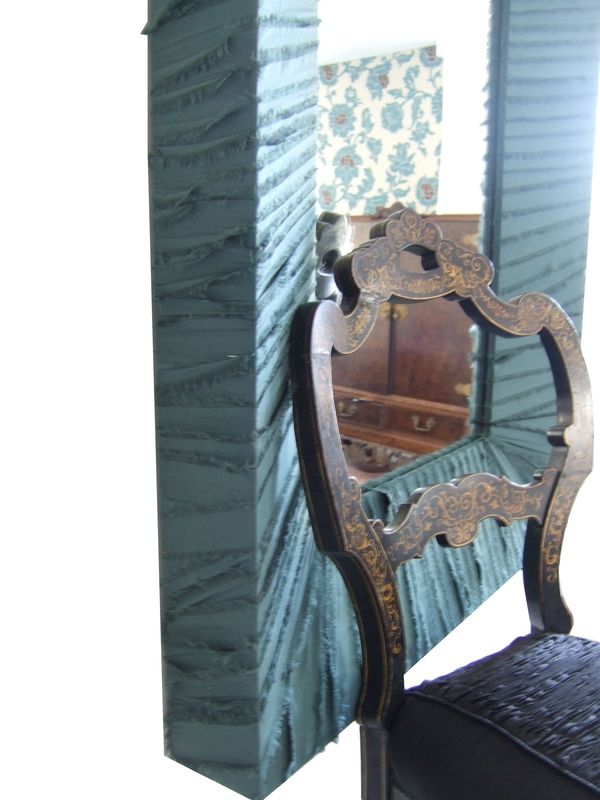 All of your work is manufactured in Britain, how important do you believe it is for interior design to become more eco-friendly and to help build the British economy?
I think it is so important to keep traditional trades alive. Britain has always been renowned for high end craftsmanship. I think it should be more clearly labelled on furniture where it has been manufactured as it definitely influences customers. It is much more sensible to invest in something that you will keep for years and pass down to your children than to buy cheap imports that you have to replace every time you move.
What is the most recent design product that you have bought for your home?
My new Aphrodite lampshades in pale grey silk with hand braiding.
Where do you like to shop for quirky furniture pieces for your own home?
Merchant Archive and Retrouvius.
Do you have any new collections on the horizon?
We have just made a magnificent 4 poster bed called Arabian Nights with hand beading and stud work. We will be doing a lot more with embellishment in the near future.