Spotlight On: Rose and Grey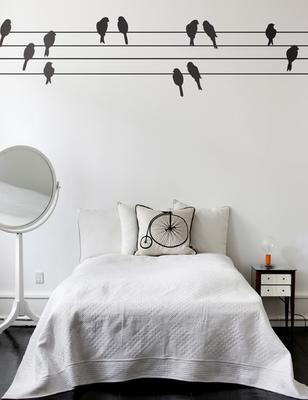 We take some time to find out more about the wonderful world of the brilliant Rose and Grey.
For all interior-design mavericks who want something quirky and individual for their home, Rose and Grey should be the first port of call. The company is run by husband and wife Lyndsey and Guy, who launched Rose and Grey after finding it difficult to find beautiful things that weren't incredibly expensive for their own home. So, instead of shrugging their shoulders and having a KitKat (like most of us would), they decided to do something about it. Lyndsey and Guy began to source lovely furniture and decorative accessories themselves and sell them online, and so Rose and Grey was born.
Rose and Grey is a small, family-run business which is reflected in the obvious care and dedication that goes into selecting the products that are sold – this is no big mean corporate machine. The website features a veritable Aladdin's cave of delights, and even though every item is extremely eclectic you still feel that you could buy every single thing on it, scatter it around your home and it would somehow still look stylish (if a little crowded). This is the key the success of Rose and Grey – they clearly love every product they sell, and have the knack of knowing that their customers will too. There's no pretension to the company at all, reflected in the extensive Kids section on the website. Lyndsey and Guy have two young boys themselves so understand the need to have stylish but child-friendly home. Even things like dog bowls are made tasteful with the brilliant Ornate Iron Stand.It's the ability to turn products that are usually dull/ a little gross (come on, you'd hardly want to party in the dog bowl) into something quite charming and lovely, combined with great attention to detail, that is what I really love about Rose and Grey.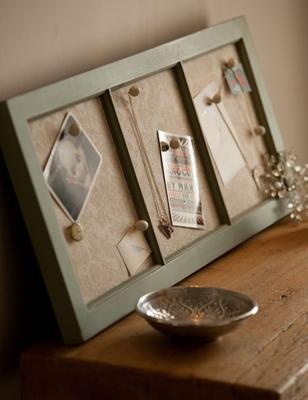 There's a product for everyone to be found on the website, and they're also environmentally-aware – very important in this day and age. They ensure that they group deliveries together into as few as possible, use biodegradable and recycled packaging, print their leaflets and letterheads on recycled paper and send all their paper, cardboard, plastic and glass for recycling. So, not only do Rose and Grey pave the way for stylish living, they also set an example for being eco-conscious. This should be very annoying as Lyndsey and Guy do seem to err on the perfect side, but they are so darn good at what they do that we forgive them. The masses of press attention they've received, from magazines as diverse as Livingetc, Red and Harpers Bazaar confirms this. Rose and Grey are a great company, and should be celebrated.
I find it hard to choose just one product from the exquisite range of delights on offer, but I do think that the selection of stylish storage boxes and trunks available is second to none. Too little storage in the home is a problem that most of us have, but nobody wants to use those hideous plastic boxes that belong on a budget airline. I love these Retro Storage Trunks; they put me in mind of gorgeous vintage suitcases, and will be a great place to pop all your bits and bobs. I also adore the Rustic Wooden Storage Box on wheels – tasteful and practical, the winning combination. If you've got children they're an excellent place to store toys. I would use mine to house my extensive DVD collection and prevent my boyfriend from whinging about the mess; there's no clutter with one of these around.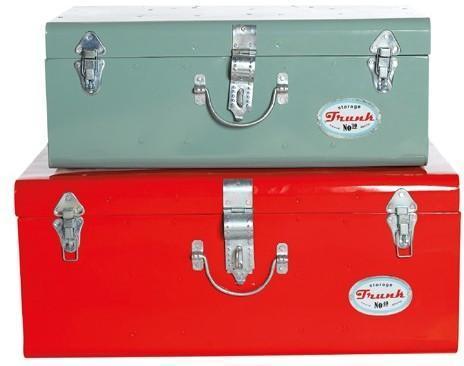 Rose and Grey also have a deep appreciation for the importance of nostalgia, which really appeals to me. Their fantastic Antiqued Wooden Memo Board is a wonderful way for you to treasure some of your most important memories, be it an old photograph, letter, or a picture one of your children drew for you. It's truly the sweetest thing I have seen in a long time, and would make a beautiful present for a loved one.
Finally, I'd say that the the amazing selection of vibrant and quirky wallpaper and wall stickers available is another one of Rose and Grey's USP'S. I love the brilliant Birds on a Wire Wall Sticker; it's an excellent way to give a plain room a lift without spending a fortune, and it looks so very cool. The selection of wallpaper for kid's rooms is fantastic, and hammers home the family-focus of Rose and Grey. Simply put, Rose and Grey are a gorgeous company, and deserve every success.