Colour watch: Coral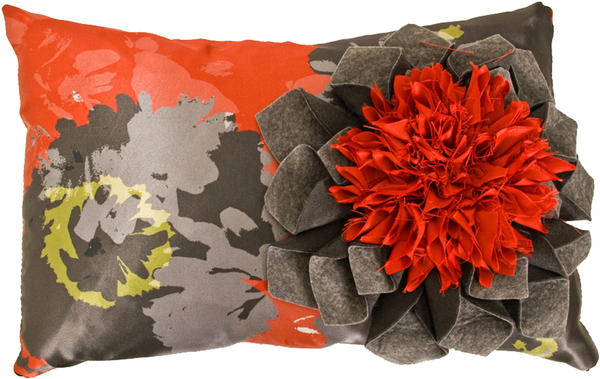 Bring optimistic coral hues into your home
Start the year afresh in your home with the vibrant, optimism of coral hues. This soft orange tone has a cheerful and feminine feel that will bring warmth to any room. It's the perfect shade to banish those winter blues and prepare your home for the spring.
Coral easily pairs with other colours and it works well within existing schemes that simply need a fresh splash of colour. Choose a coral shade of paint to bring warmth to a cooler room which will also create a more welcoming feel. Fired Earth offer a selection of natural and organic shades from Coralline to Cinnabar red which evoke colours found in exotic coral reefs.
To instantly add a splash of coral in your kitchen, try these quirky Orange ceramic tiles designed by Rob Ryan from Liberty. Or pick a bold feature piece such as this Tolix Square Table from Pedlars. This design is practical and stylish; the electric orange shade gives this table a striking and modern appeal.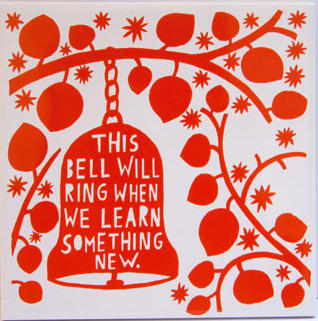 Tonal scheme
With its spectrum ranging from deep pinks to reddish orange tones, coral is a very appealing and positive colour to decorate with. Mix it with earthy tones or pastel shades for a stylish look; this sea anemone shade brings a warm ambience to a room without being as harsh as red can be. Coral also complements wooden floors and works well in living and dining rooms.
If you want to go for a dramatic statement, go for a coral colour scheme that is highlighted by black accents. I absolutely adore Lorna Syson's Pasadoble Dahlia cushion which has a vibrant coral orange floral sculpture. Floral cushions are a great way to add pattern and texture to a room and they will also accentuate and enhance the colours in your scheme.
Combine coral with white to give a clean, crisp look; this monochromatic scheme would work well in a dining room, bedroom or bathroom. Colour blocking is a great way to get this style, so try painting with a bold coral shade and create a pleasing contrast with some white curtains or a white picture frame.
Complementary scheme
Teal and green are opposite red-orange coral on the colour wheel meaning that together they work well to create a big impact and an exciting combination. The Teal Turned Wood Table Lamp from Heal's has a velvet shade which will add texture and colour. A teal vase, ceramic bowl or a set of coasters can simply set of your colour scheme without making a loud statement.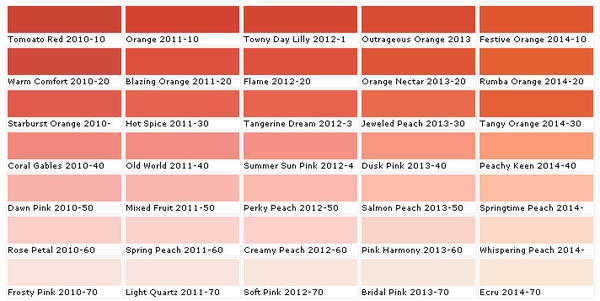 Accents
You don't have to complete redecorate to introduce coral shades into a room; use smaller accessories and accent pieces for the finishing touch or to give a room a new lease of life.
Choose some gorgeous blooms such as coral coloured roses for an uplifting and feminine touch. Or bring stunning orange and pink coral shades into a room by scattering a few of Clarissa Hulse's Silk Cushion from Heals'. Or try this interesting cylindrical shaped table lamp from Habitat to add colour to your room.
Coral can be a dominating colour in a room, so use it in moderation. Try this painted metal coral candle holder from OKA on your dining table for an ideal conversation piece. A framed piece of artwork is an excellent way to inject colour into a room; a dreamy sunset canvas, for example, could be the perfect personal touch.