Interview: Ghost Furniture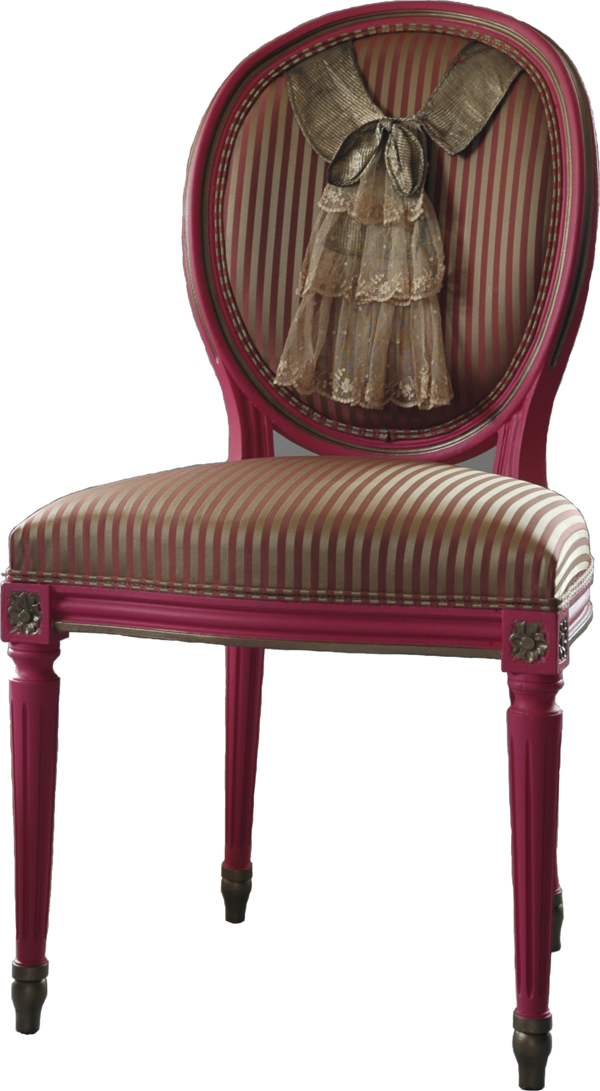 Hauntingly beautiful: The Ghost furniture collection makes a striking impression
We caught up with Di Overton to find out more about the collection and what gives it its ghostly beauty.
If you had 3 words to describe your collection what would they be?
Eclectic, eclectic and eclectic.
How would you describe the idea behind 'Ghost Furniture' and what makes it 'hauntingly beautiful'?
The original idea was to create something new from discarded items. Not shabby chic but eco chic. I'm no eco warrior but it saddens me when I see formerly beautiful items cast aside when they still have some life in them. We use the term 'hauntingly beautiful' because we always try to let the original piece show through the new design making it somewhat ghostly.
How did you first become interested in creative design?
I think I was born creative. No doubt I would have re-designed the labour ward had I had the skills. I think it's in the genes. I seem to have spent my life re-creating things.
What would you choose as one of your favourite design classics?
The Egg Chair by Arne Jacobsen without a doubt. It wraps itself around you; will sit in any interior design scheme, and it's timeless.
What inspires you to take vintage designs and turn them into something that's eco-chic?
I'm inspired every time I look up. I live in The Northumberland National Park and am surrounded by beauty. That beauty is not manmade but I do believe it can be translated into product design. I seem to have the sort of brain that takes in a view and turns it into a design, how I do not know but it seems to work.
How important do you believe it is for the future of interior design to become more eco-friendly?
Landfills can only take so much. It can only go on for so long this throwaway society of ours. I like to think that interiors can be treated like fashion – take a little black dress, add an accessory and you get a totally different look. So why not do that with interiors?
What is the most popular design from your collection and why?
There are two – Chairs and Blackboards without a doubt. I think chairs are popular because we
design them to fit into any room in the house; they make a statement about the people who buy them and blackboards because they're so useful. Chalking up a message is so much more
glamorous when in an ornate vintage frame, don't you think?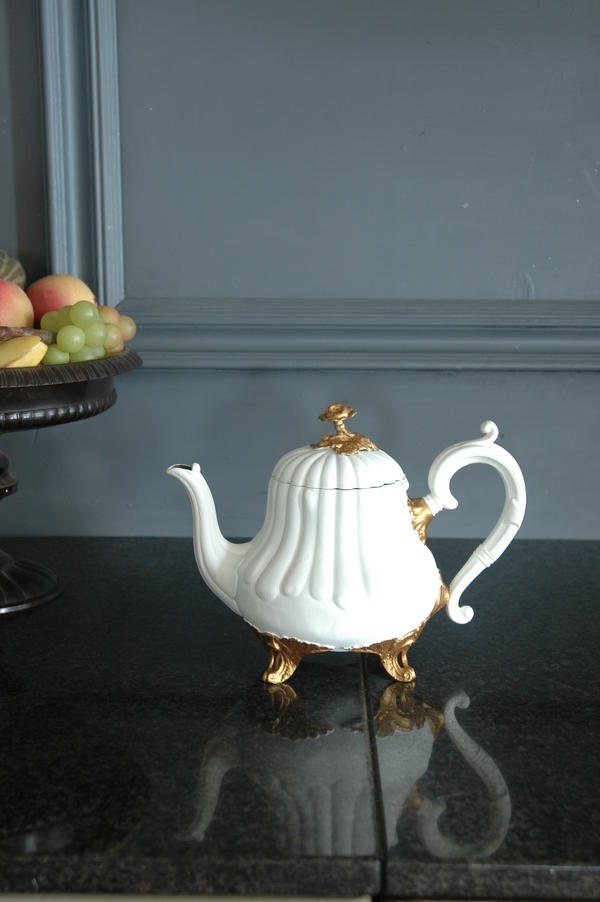 You use dead flat matte paints which are sourced in France and that are specially mixed for you. How does this paint make your furniture unique and what look does it create?
In the UK there is no such thing as a dead flat matte paint for wood and metal, the flattest we can get has 5% sheen. Dead flat matte hides a multitude of sins and needs no preparation which means we can keep the price down. It's like applying double cream to the furniture, sometimes I have to stop myself licking the paint brush it looks so delicious. It creates an antique look without all the chips and scratches that have to be done when creating shabby chic. I'd like to add here that I do love shabby chic but only when it's shabby with age not with a paint effect. I want to see the history of a piece shining through.
I particularly love the Marilyn chair, could you explain how Marilyn's famous photo pose inspired this furniture piece and what materials you used to create it?
I found a 1930s satin pillowcase at a brocante in Paris on a very windy day and immediately thought of the famous photo of Marilyn Monroe when it was billowing up in the wind. The only way I could think of re-creating that effect was to fill the back panel of a salon chair with of much of the fabric as possible. My mind works in mysterious ways.
What do feel your furniture and accessory pieces can bring to a room?
A story. Every piece has a history and its story is told to the buyer when they purchase it. This is most important to me and, from what I can gather, to them also.
What did you last buy for your home?
A huge spiral staircase made from cast iron with lattice work treads. The light casts down on it from a roof light above and creates a beautiful pattern on the floor.
What advice would you give to anyone shopping for a unique furniture piece?
The same advice I would give to anyone buying anything – KNOW THAT YOU LOVE IT – any doubts don't buy it. A piece of furniture should be a reflection of you and your life so you can live in harmony with it.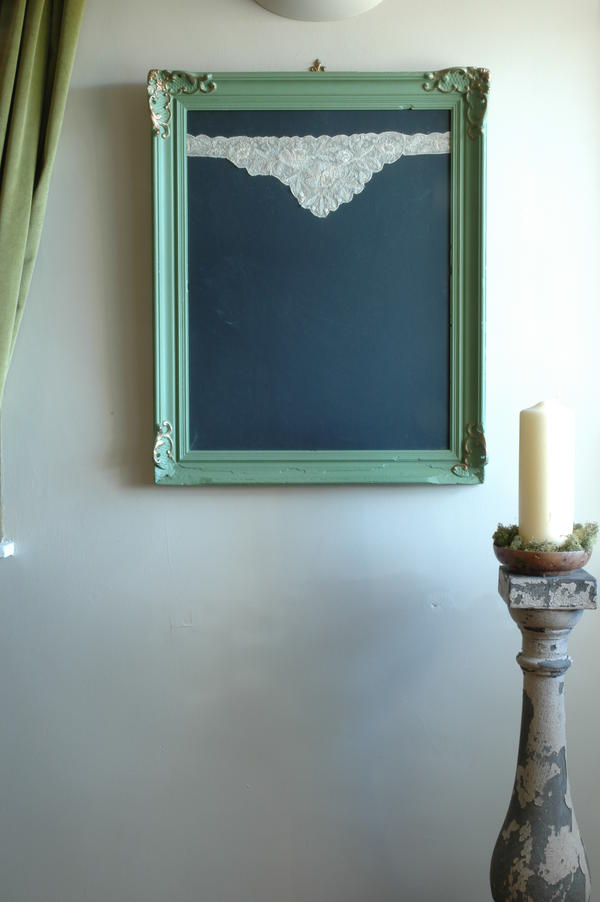 If you could collaborate with any designer who would you choose and why?
I think I've already done that. In 2010, I collaborated with Kathy Dalwood the sculptor of fabulous concrete busts. Together we created a range of Concrete Tassels cast from vintage originals and trimmed with vintage passementerie from the merciers of Paris. It was a fabulous experience and I doubt whether anyone else could surpass it.
What new projects are you working on and what do you hope to achieve in the future?
I have just created a new effect by using a lace stencil and creating two different textures but in the same colour. I've just finished the first piece which is a Regency console table and have used the effect on the table top which has made it look as though it is made from lace. The whole piece is black and looks very dramatic.
A future achievement would be to be able to continue creating new and innovative pieces at a pace that is pleasurable, up to now I have achieved that and would love to keep it that way.
View the whole collection...