Mixed Up Side Table from Rose & Grey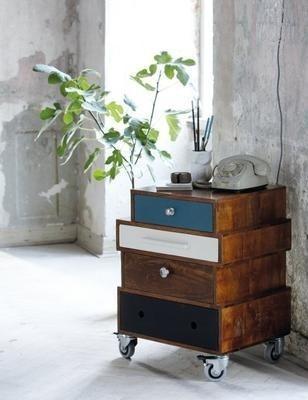 Keep your storage stylish with this Mixed Up Side Table from Rose & Grey. £425
I've been searching for a bedside table for what seems like an age but nothing has seemed quite right.
I want drawers but not too many, something stylish but not overbearing and most importantly enough room to rest a glass of water and a good book.
I had almost given up all hope but then a quick tour around Rose & Grey and I found just what I'd been looking for in a matter of minutes.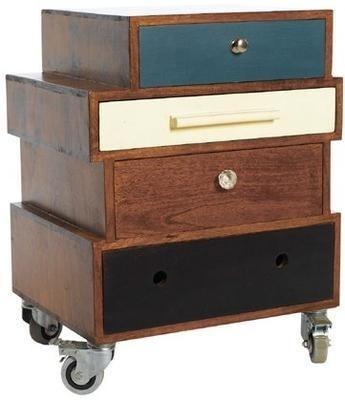 The Mixed Up Side Table is a truly eclectic piece of furniture comprising of four differently-designed drawers stacked together.
I love the off-centre arrangement which makes it feel like a vintage-shop find and this table isn't just perfect for the bedroom either; try it as a telephone table in a hallway, or even as stylish alternative to a filing cabinet in your home office.