Interview with Amanda Talbot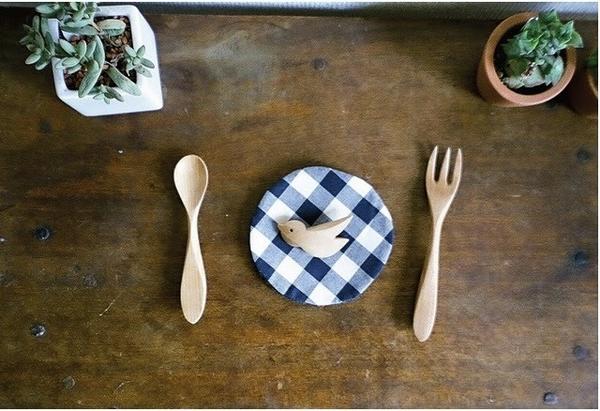 We catch up with interiors guru and editor of SnOOP Amanda Talbot
Amanda Talbot IS interiors, whether she's writing about gorgeous homes across the globe or acting as a consultant for brands as diverse as Ikea and WGSN, if there's one things Amanda knows, it's homes and style. Previously Associate Editor for Elle Decoration UK and Homes Editor for Livingtc, Amanda now edits her own blog SnOOP.
We caught up with her for the lowdown on what it's like to write about others homes and what makes her tick.
What made you decide to write about people's houses?
I was already styling for magazines but I couldn't get any jobs that took me outside the country. I love travelling so I was trying to think how I could see the world and get paid for it. House shoots was an obvious solution.
Which is the most famous home you've ever shot?
I guess Karl Lagerfeld at his new Paris minimal apartment filed with Zaha Hadid and Established & Sons. It would be Lenny Kravitz but my Editor at the time thought it was more important for her to interview him. "Yeah Right!". I was a little gutted at the time because it took me four years to set it up.
I think you can get a real sense of personality from someone's house? Have you ever come across someone who this wasn't true of?
Every house I have been in gives me an amazing sense of the people who live there. For example I have been in minimal styled homes and opened a cupboard to find complete chaos inslde. Other times I have been in eclectic homes with a wardrobe filled with suits. SnOOping in someoes home for the day can say more about a persons character than an intimate conversation. I often walk away from a shoot and feel like I know a homeowner better than some of my friends. It still really amazes me how people open up their homes and their lives to me to let others have a look in.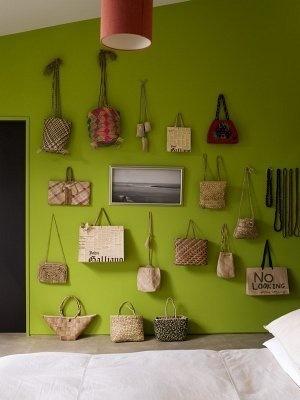 Being in someone's home and taking pictures is an intensely personal thing – has anyone ever asked you not to shoot or write about a room?
The people who I have covered are usually so proud of their homes so are more than happy for all of their house to be photographed. However, if a room let down the rest of the house we would not shoot it. Funny enough it is very hard to find a house with a great bathroom. We would often leave this room out of a shoot.
Which house has surprised you most?
Fashion Designer and Top Design host Todd Oldham's Tree House. I went to have his Pennsylvania house photographed and while we were taking his portrait he asked if I would like to see his tree house. When I visited Todd's treehouse nestled sixty-feet up I was literally drunk! Not with spirits or by grapes but I was giddy with joy. I couldn't stop giggling and I had a smile stretching ear to ear. I felt adventerous and found myself craking jokes I use to make when I was 12-years-old. Visiting Todd's creation was one of the most magical days I have ever had.
Do you have a favourite and why?
It has to be the 60's modernist gem set up in Mulholland Drive. The colours and architecture were amazing. It was my first house shoot in Los Angeles and I guess I have always been on the search to find a house to match it. I haven't yet.
What's your own home like?
I live in a modest two bedroom seaside apartment. It's filled with colour and way too many accessories. I should say it's eclectic but it just needs a good old edit.
Do you have a favourite era when it comes to design and interiors?
I'm fascinated by Japanese design and modern architecture. The design principals hold onto the country's historical traditions and rituals but the designs and interiors are modern and relevant to us today. I love all design that connects nature to the indoors.
How do you keep on top of interiors news?
Blogs, twitter and magazines I look too daily. I don't really follow one in particular because their are always new and exciting ones popping up. Sometimes I do feel like my head is about to explode with information.
What are your favourite decor magazines?
Apartmento is my absolute favourite. I look at British ELLE Decoration for current designers and homes, Livingetc for styling ideas, Wallpaper to see who and what is hot, RUE magazine for their videos.
To check out Amanda's blog log onto www.heartanddesign.blogspot.com