Trend Watch: Nudes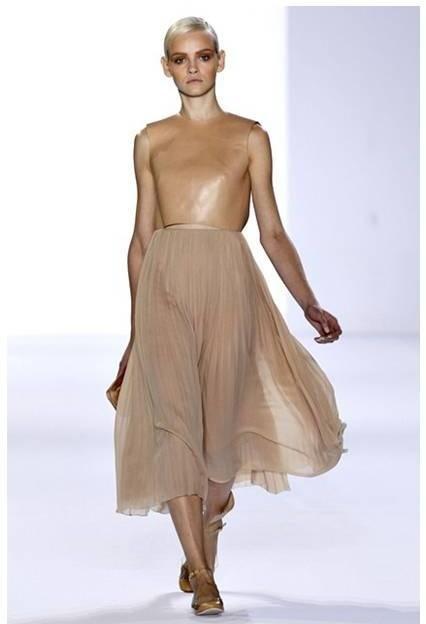 Nudes are big news on the catwalks, so we show you how to translate them into your home.
The 2011 trend for soft, sweet nudes and fleshtones provides a feminine, elegant alternative to bold and brash brights. As spring approaches, and with the film Black Swan dominating popular culture, romantic ballerina-esque colours are firmly in vogue. Nudes and fleshtones are a palette of calm: neutral, girlish and very soothing. We show you how to take this beautiful trend and bring it to life in your home.
The nude trend is undoubtedly uber-feminine, but that's not to say that there can't be a masculine element, too. Take, for example, the brilliant Montpelier Armchair from Brissi; it's fit for the king of the castle with its strong lines and earthy wooden frame. Or, why not consider the edgy Manhattan Sofa from the Manhattan 3 range by OKA. The feminine, almost bridal colour contrasts with the masculine, dark wooden frame and piping for a sofa that's a striking balance of masculinity and femininity. Even the manliest of men will be happy to recline on this gorgeous piece. The Wellness Folding Screen from Metal Design Furniture has the same sort of feel, and is a lovely and practical piece too. You could use it to hide the mess in your bedroom, or to separate a large space into two smaller ones. It's versatile, beautiful, and contemporary.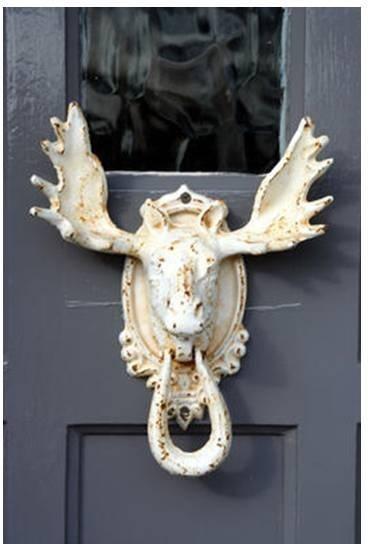 If you'd rather have a scattering of the trend within your home instead of larger pieces of furniture, look no further. Furnish has a fantastic range of home accessories in beautiful nude tones so you can sprinkle your surroundings with a touch of femininity. The beauty of the nude trend is its universal feel, no matter what your decorative taste or style may be. Even a room painted in neon-pink or lime-green would look fantastic with some sweet nude accents to offset its brightness. The Henley Cashmere Throw in ivory from The Fine Cotton Company epitomises all that is wonderful about nudes; it's soft, comforting and will provide a much needed touch of tranquillity in the chaotic modern world. You can chuck it on your bed or sofa for some serene snuggling. The baby-pink Jacqueline Cushion from Coco Male is like a gentle kiss in cushion form, as is the gloriously girly Linen Heart Appliqué Cushion, again from The Fine Cotton Company. Some may think that, with its heart detail and pastel colouring, it borders on being too saccharine – but, to all naysayers, I would remind them that a spoonful of sugar helps the metaphorical medicine go down. We all need some sweetness in our lives – and these cushions help provide it.
If you want sweetness and light, look no further than the beautifully kitsch Pink Blush Chandelier from Sweetpea and Willow. It's the colour of rosy cheeks flushed from the the wind and strawberry bonbons, and has a real feeling of childhood nostalgia about it – a must for those romantic at heart. If the pink is slightly too Barbie-esque for you, have a peep at the stunning off-white Fame White Chandelier from Alexander and Pearl, available in two sizes. I love the contemporary lampshade over the traditional decorative chandelier; it's a wonderful fusion of modern and vintage for an eclectic take on the nude trend. The Large Oval Crackle Finish Mirror, also from Sweetpea and Willow, is another classic-meets-contemporary piece: vintage French styling with an edgy nude cream and gold finish. Their Cream French Cheval Mirror is also exquisite, for the same reasons. I'd love to see this mirror in a beautiful boudoir, scattered with make-up and perfume bottles (for some reason, the romantic nuances of nude tones seem to fire up the imagination).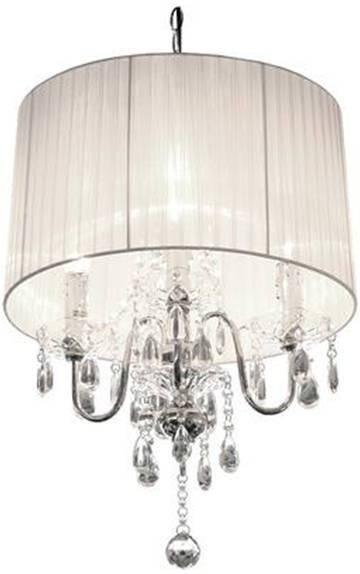 If you want something in a nude tone that is especially quirky, check out the extraordinary Elk Stag Head Knocker from Rockett St George. This type of door-knocker is timeless, but this little beauty still feels very contemporary. I love its quizzical, almost comic feel. It makes a fantastic statement and focal point, and ensures that all guests will be very sure that it's your door they're knocking at when they pop in for tea and cake.
For a bite-size touch of nude tones in your home, why not treat yourself to some beautiful candles and candleholders? I adore the unapologetically feminine Lotus Tea Light Holders from Graham and Green, perfect for scattering around when you're having a girly night in with a glass of wine and a good book. Rose and Grey's Facet Tealights provide an extremely subtle take on the trend, as the clear glass is simply tinted with hints of purple and grey. The Luxury Ivory Candle from Occa Home is also lovely, and the perfect nude accessory for those who don't wish to commit too much to the trend. Imagine it standing next to the charming pink-blushed Rustic Photo Frame from Primrose and Plum; what a lovely little pair they'd make.
So, when life is getting tough, introduce some soothing nude tones into your home. They're classic, trendy and simply beautiful. What more could you want?