Spotlight on Primrose & Plum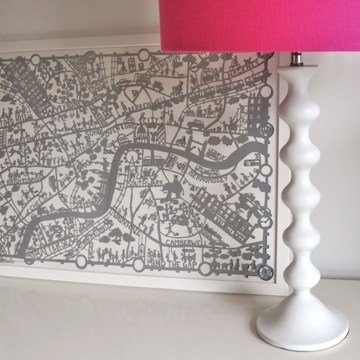 This week we take a closer look at the beautiful home accessory offerings of Primrose & Plum.
Primrose & Plum was set up by friends Selina and Lisa, when they started to gather suppliers of all things lovely to produce a beautifully curated selection of high quality home accessories and gifts. Their collection offers an eclectic mix of old and new, contemporary and classic, in a range of neutral alongside bold colours.
A small independent business, Primrose & Plum pride themselves on their attention to the details that make a difference and there is even a real human voice at the end of the phone! Furthermore, they promise, should a problem arise, to try to sort it out quickly and without a fuss.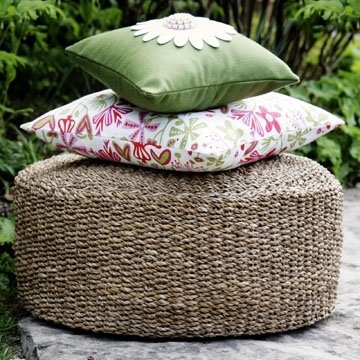 Their beautiful items make me long for an airy cottage surrounded by birch trees, but for the time being I'll be trying to inject the look into my distinctly less whimsical east London abode, with their Large Jute Basket. These huge, hardwearing baskets are ethically sourced and made by Fair Trade co-operatives in Bangladesh, so you can assuage your conscience as well as your household clutter – perfect if you're planning a spring clean this Bank Holiday. They would make chic storage for toys or linen, but I think they'd be perfect to store my ever-expanding collection of fashion and design magazines that I can't bear to recycle.
Primrose & Plum make the everyday just that little bit more chic, as demonstrated by their charming Retro Glass Bottles. With cream ceramic stoppers, they are ideal for milk or juice, or dispose of the clutter of plastic bottles in the bathroom and decant bath salt or soak.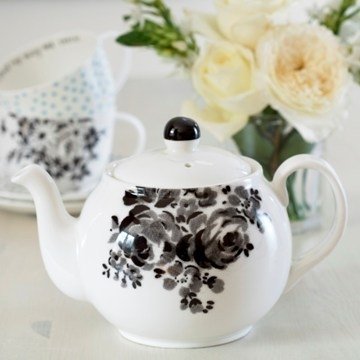 Fresh in for spring, Primrose & Plum have a beautiful range of Lisa Stickley tableware, as well as a fabulous collection of soft throws, luxurious bedspreads and decorative cushions to brighten up even the saddest of bedrooms. If you're planning a spot of Easter baking, have a look at their kitchen linens and kitchenware, like the beautiful Hammered Heart Cake Stand.
With so much choice these days, it is wonderful to see such carefully selected and highly appealing items gathered together in one place. Primrose & Plum will certainly be my first stop next time I'm searching for that perfect gift for a birthday or wedding!