Quick Shop: Wine Racks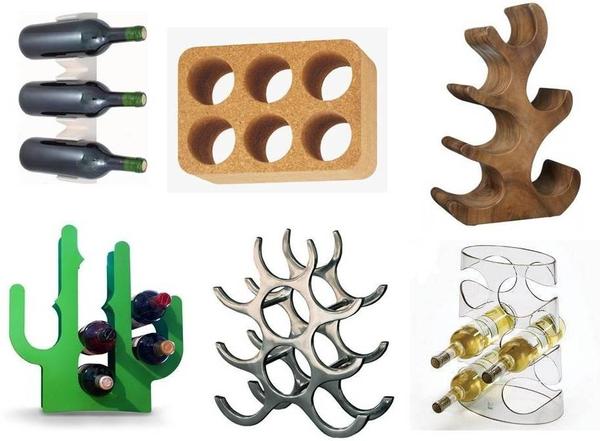 Check out our selection of the best wine racks around
Unless you live in a mansion and have room for a wine cellar, you're going to need a good quality wine rack. Personally, a bottle of wine rarely lasts long enough to get it in one at Furnish HQ but if you're more restrained than us, we've put together a selection of the best around.
From wall-mounted sleek and FSC wood designs to a quirky cactus design to give your dining room a touch of the Wild West, we've got it all.
Now all you need is a decent bottle or six of plonk, a couple of wine glasses and a corkscrew and you can start the weekend countdown.
From top: Wall Mounted Wine Rack, £20, Utility; Cork Wine Rack, £35, Habitat; FSC Wooden Wine Rack, £95, John Lewis; Cactus Wine Rack by J-Me, £86, Pelican Pear; Stack Em Up Wine Rack, £95, Sweetpea & Willow; Umbra Grape Vine Wine Rack, £20, Red Candy
Shop the look...