This week's pick of the interiors blogs - July 02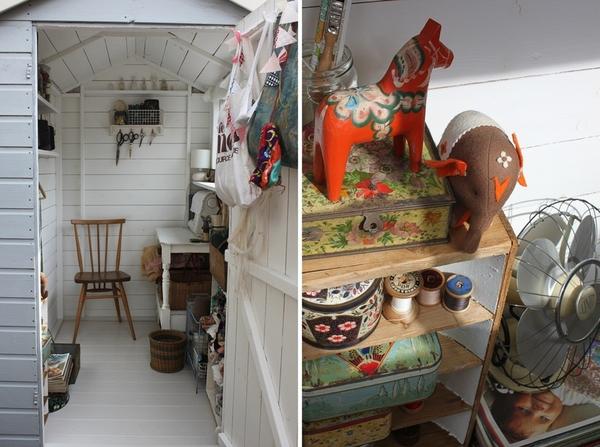 Here's our pick of the blogs that have had us hooked this week.
Whilst not strictly about interiors, Junkaholique is treasure trove of inspiration and it's all too easy to find that a whole hour has past whilst you've been absorbed in this lovely blog.
Artemis and Nao are jewellery designers living in London with a love for flea markets and car boot fairs. Reinventing 'junk', they are testament to the DIY spirit and every nook and cranny of both their home and studio appears to have a thoughtful and very personal touch.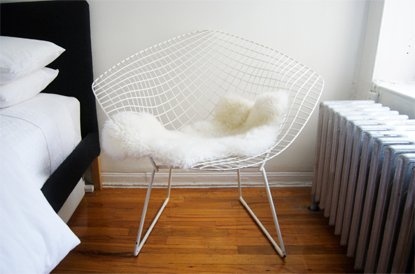 Manhattan Nest documents the numerous DIY projects undertaken by blogger Daniel Kanter whilst setting up his new apartment in New York. Check out Daniel's bedstead, self-upholstered with an army surplus blanket for a stylish utility look. Accompanying the numerous envy-inducing photos is Daniel's delightfully witty and deft writing.
Not only does Daniel have fabulous taste but he also has a keen eye for a bargain, so Manhattan Nest is a great blog to visit when you need practical information for stylish design on a budget.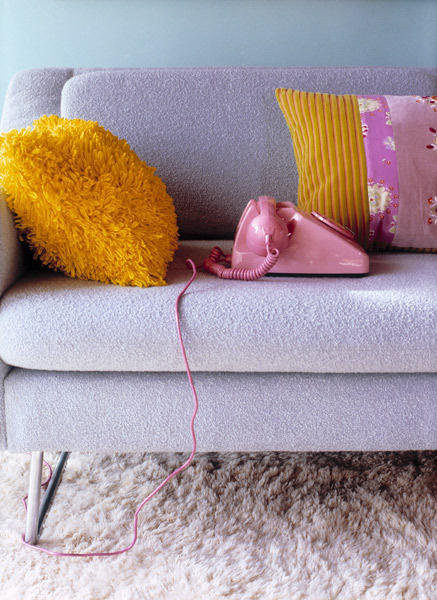 The charming blog, French by Design, is written by Si, who describes herself as 'a French girl' with 'a passion for Scandinavian design and industrial era vintage finds'. However even if you're not a huge Scandi-industrial fan, this blog has something for everyone.
Si offers beautiful themed moodboards curated from across the web, trend alerts, house tours - oh and the occasional droll quote to help get you through the week!
As always, get in touch if you want us to feature your blog next time round.