Interview with Dare Studios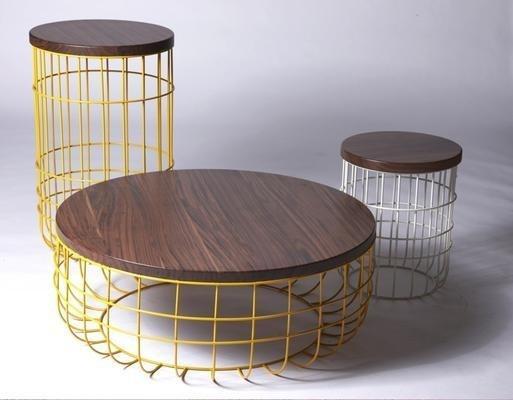 We caught up with Sean Dare, designer at Dare Studios, to find out what's in store.
Furnish.co.uk recently spoke to award winning designer Sean Dare, the man behind Dare Studios, to find out more about the brand and what we can expect to see in the future. Dare Studios produces innovative, contemporary furniture, combining specialist techniques and materials, and championing the skills of local craftsmen.
How would you describe Dare Studios in three words?
Contemporary, classic, future heirlooms…that's four, sorry!
Do you have an all time favourite designer or design?
I think that would be Vladimir Kagan.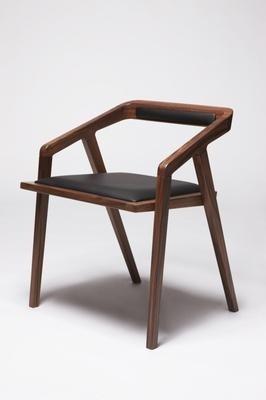 Dare Studios was established in 2009, was it difficult to get your products noticed in such a difficult economic climate?
Surprisingly not! I think we came out with the right designs at the right time.
What do you think contributed to the success of the brand, leading your products to be stocked at iconic stores such as Liberty and the Conran Shop?
The contemporary market is notoriously fickle so we tried to produce contemporary classics. Our designs aren't youthful as such. They are quite reminiscent of old designs but with a distinctly contemporary function.
What is the most ambitious bespoke project you have undertaken so far?
Probably the time we were commissioned to make some rosewood cabinets for a private client in Dulwich. We'd never used rosewood in the studio before and so we weren't aware that certain batches of rosewood timber could cause allergies…until it brought down three of our workshop staff with allergic reactions!
What has been the bestselling piece at Dare Studios, and why do you think this is?
Definitely our Katakana Writing/Laptop desk. I think it's partly because it is designed to be such a contemporary classic, but also because so many people are working from home these days so are more willing to invest in a good design. Again we seemed to hit upon the right design at the right time!
What can we expect to see from Dare Studios in the near future?
We're very busy at the moment preparing for the launch of our new designs this coming September. Look out for our take on upholstery and the addition of dining tables and dining chairs to the range.