Spotlight on: Original BTC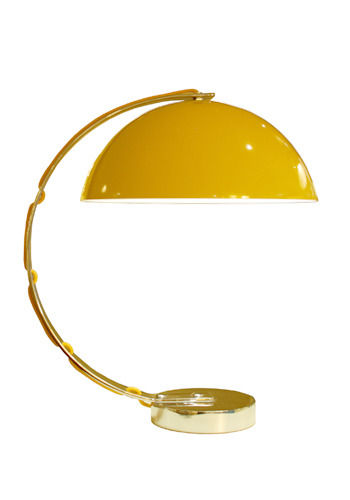 We turn the spotlight on Original BTC to learn more about their collection of lighting.
Design luminary, Peter Bowles, founded Original BTC in 1990, upon his knowledge of retail, manufacturing and design that has come from the depths of his family history. Peter's designs are a collaboration of original and classic pieces which have been inspired by traditional factory fittings, childhood toys and iconic 1940's design. Entirely manufactured in the UK, Original BTC lighting is hand-assembled in Oxford from the finest chrome, aluminium and bone china.
First and foremost, at Original BTC quality of style and design naturally coincides with producing sustainable and practical lighting in order to give the best result. The company is renowned for its relaxed lighting that is suitable for either contemporary or traditional homes. Creating the perfect ambience is essential and Original BTC use precision in detailing and a mix of materials to achieve this; metallic painted, glass or china shades are paired with polished satin or chrome bases. Peter claims that his aim was "to design and produce lights that you are instantly at home with, that will fit easily and comfortably for many years to come."
The stylish collection covers all your lighting needs with wall and floor lamps sitting alongside table and pendant lights. From bone china, metal and prismatic glass, there are so many fabulous designs to choose from that offer both style and versatility. The influence behind the designs comes from the clean lines of traditional factory fittings and the versatility of mid-century style. Over 70% of the company's lighting is exported worldwide, and widely recognised by acclaimed French designer Andrée Putman, John Pawson and Terence Conran. Also, you will find Original BTC products lighting up the likes of Gordon Ramsey's Maze Grill restaurant in London, and making us say 'Oh là là' about Paris' new concept store, Merci. Their lighting is being used in these well known places because it has a classic style that draws attention.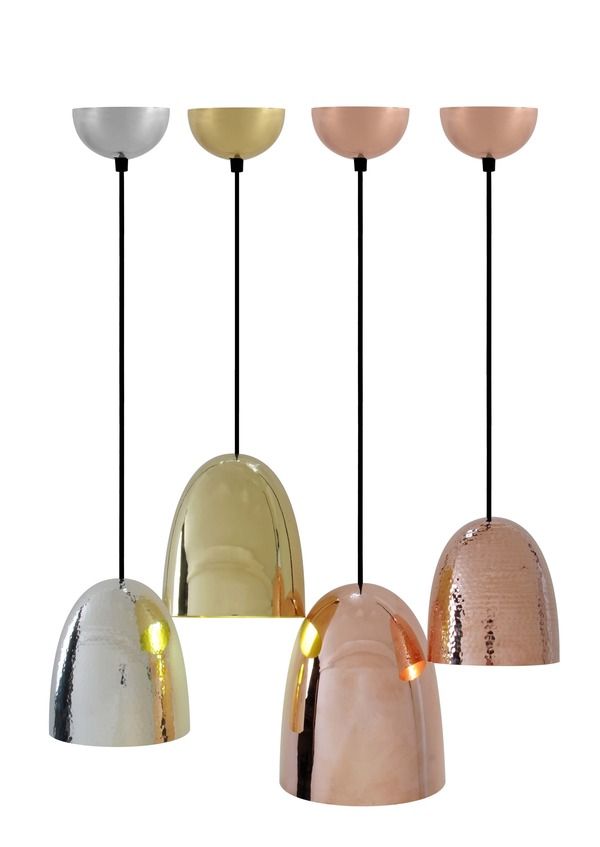 New for Spring/Summer 2010, the retro-inspired London desk light, designed by Charles Bowles (the son of Founder, Peter Bowles), epitomises modern design with its simple clean lines. It has a spun aluminium semi-sphere shade, solid chrome base and a matching cotton braided flex to give it a tailored finish. The London is available in black, putty grey and yellow to suit any sophisticated study, and its intriguing shape looks great from all angles. Original BTC have also released a new limited edition task light known as 'Jack'; this is made to order and features a hand-painted British flag featuring the iconic patriotic colours of red, white and blue.
The Stanley Range includes three sizes of pendants which are available in solid copper, solid brass, or nickel plate. Made to order, you can choose a hammered or smooth reflective finish, and they give a spectacular look when grouped together or you can mix metals for a contemporary and interesting appeal. These provide a stunning effect because their narrow cylindrical shape creates a spotlight over a feature, or they simply be used as decorative pieces. The Stanley range was launched in September 2009 along with the Cosmo pendants and table lights, available in ribbed prismatic glass shades, which sparkle and refract light to create beautiful shadow play on the polished chrome bases.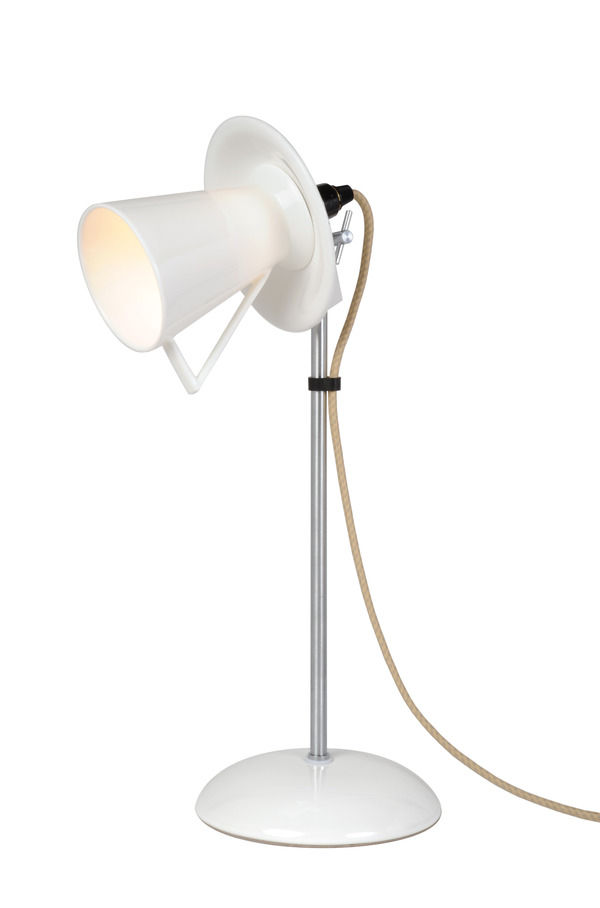 My favourite is 'The Tea Range' for its fanciful tea cup and tea pot shaped pendants and table lights which are inspired by 1930's tableware. They are ideally suited to dining rooms or kitchens to create an imaginative style that takes traditional pieces of tableware, and evolves them into fantastical designs. Staying true to their original design, they are made from bone china like a fine English tea set, giving them a delicate appeal.
So, here is yet another example of how British manufacturing is building and increasing in popularity to support the economy. Original BTC is founded on values that encourage British-made products and designs; in fact Peter Bowles strongly believes in producing excellent quality and good value designs and takes pride in the fact that they are manufactured in the UK.
Original BTC will be exhibiting at 100% Design in London, Sept 23rd-26th 2010. For the complete range of Original BTC lighting, visit www.originalbtc.com, and for more information tel: 0207 351 2130.